A Woman Found Fatally Shot Inside Vehicle
Image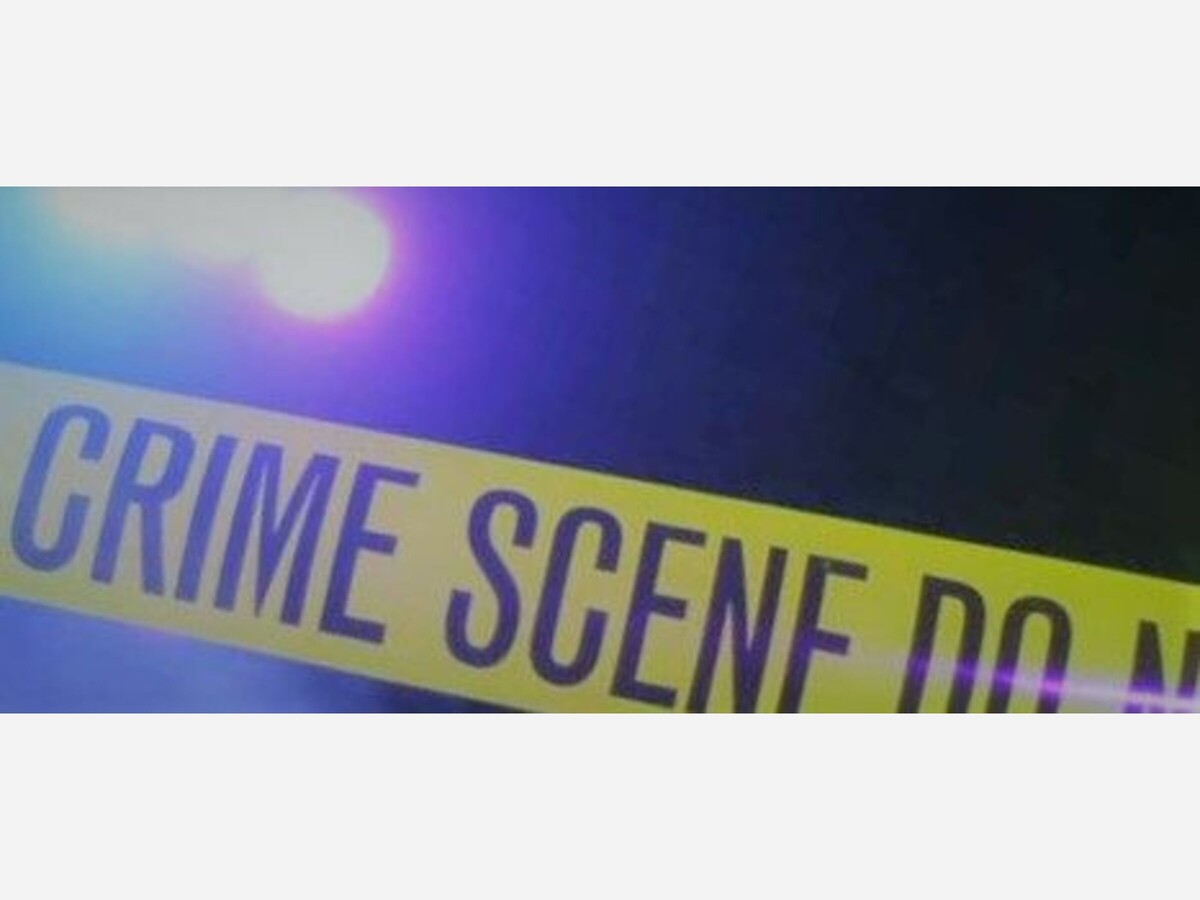 SOUTH LOS ANGELES - Police are searching for a suspect who killed a 30-year-old female, on Tuesday in South LA, authorities said.
According to officials the suspect drove up to the vehicle and discharged a weapon, into the vehicle causing the driver to slam into a fire hydrant outside a fire station
The Los Angeles Police Department said the incident transpired before midnight at  Western and Slauson Avenue ending at St. Andrews Place. When Police arrive at the location they discovered the victim, sitting in a black SUV, in the back passenger seat, with an apparent bullet wound. The woman was pronounced deceased at the scene.
Two additional individuals were in the vehicle when the shots were fired. The shooting was captured on a surveillance video which also shows a possible dispute occurred.
The victim's family identified the woman as Breyanna Bailey, the mom of three children.
Investigators conveyed they are still in the process of conducting interviews on what may have motivated the killing.
"We haven't figured out where the shooting happened," said Capt. Adrian Gonzalez. "What we do know is that the vehicle came westbound on Slauson from Western and came to a rest here at St. Andrews Place and Slauson."
Investigators also reported that the number of vehicles involved in the incident has not been confirmed.
The suspect/s are still at large.
Anyone with information is urged to call LAPD at:
24-Hour Anonymous Tip Line
1-877-LAPD 24-7 or (1-877-527-3247)
up-date-Written by Anita Johnson-Brown, JJL, and JJS