Mountain lion kills leashed Chihuahua mix on a walk in Hollywood Hills
Image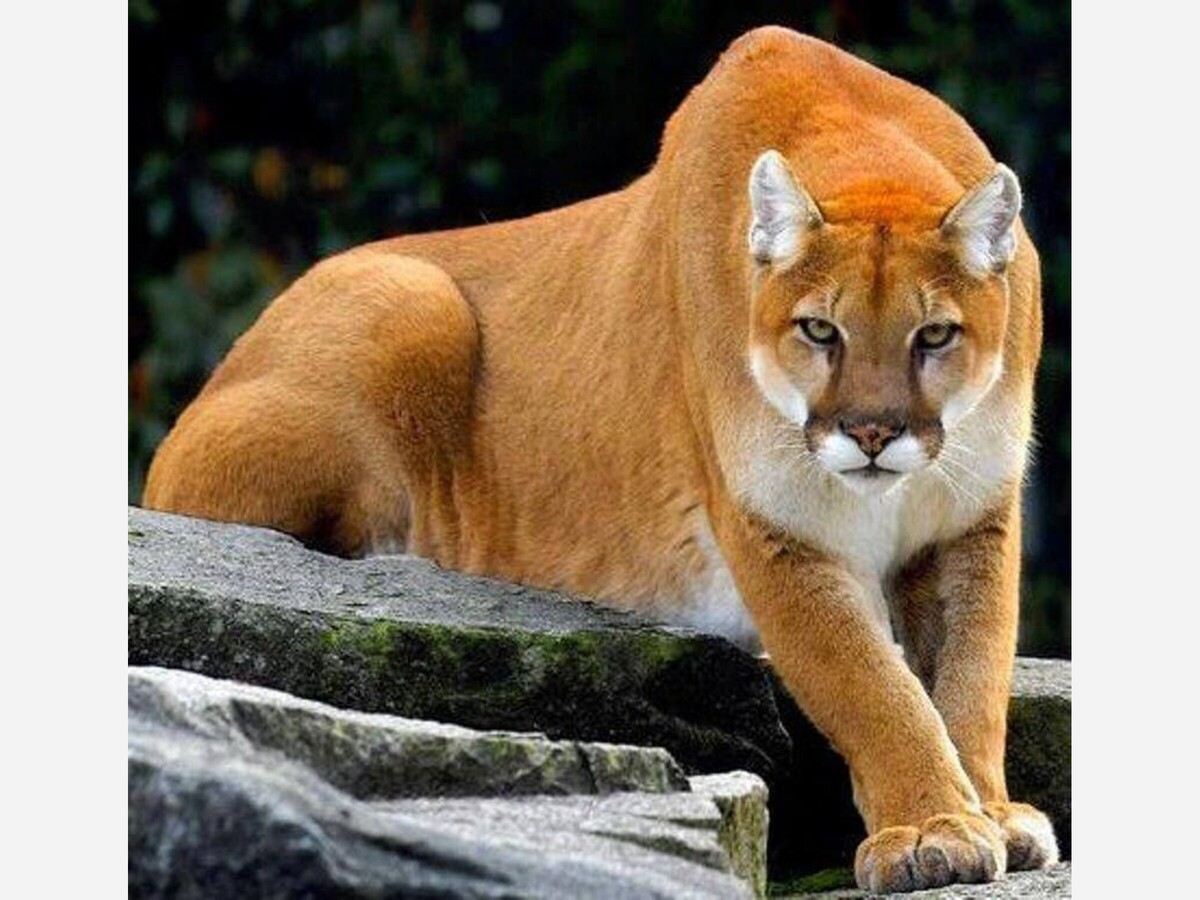 HOLLYWOOD HILLS-A leashed dog was killed by a mountain lion according to reports by the National Park Service, on November 18, 2022.
Footage of the mountain lion roaming around the neighborhood was captured on a Security camera and released by KTLA, additional footage showed the animal lunging on a small dog.
The dog's owner, Daniel Jimenez, identified the dog as a blue merle-Chihuahua mix named Piper. 
The dog was being walked by a dog walker when the attack occurred.
The mountain lion was later tracked down and caught, by the National Park Service.
No other injuries were reported in the incident.
Written by Anita Johnson-Brown