Commercial Building Home Furnishings Structure Explodes in Fire in Huntington Park
Image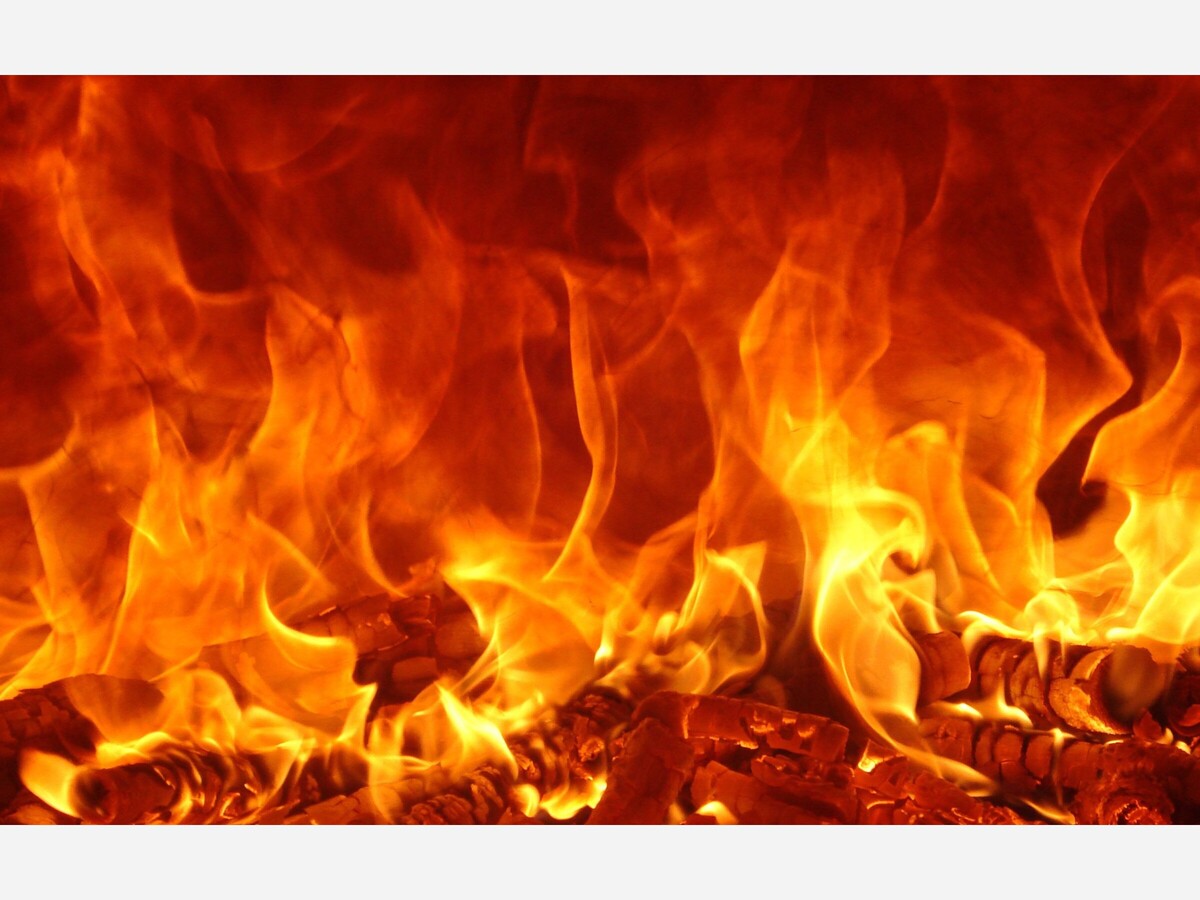 HUNTINGTON PARK—An explosive fire erupted at El Bodegon Imports, a home furnishings company, near the corner of Slauson Avenue and Soto Street, on Tuesday, morning, at approximately 4:45 a.m., according to Los Angeles County fire officials.
The massive blaze spread through the commercial home goods structure causing the roof of the facility to collapse.
There were no reports of injuries.
The cause of the fire remains under investigation.