Law Enforcement: Walmart employee opened fire in the Store killing 6 People in Virginia
Image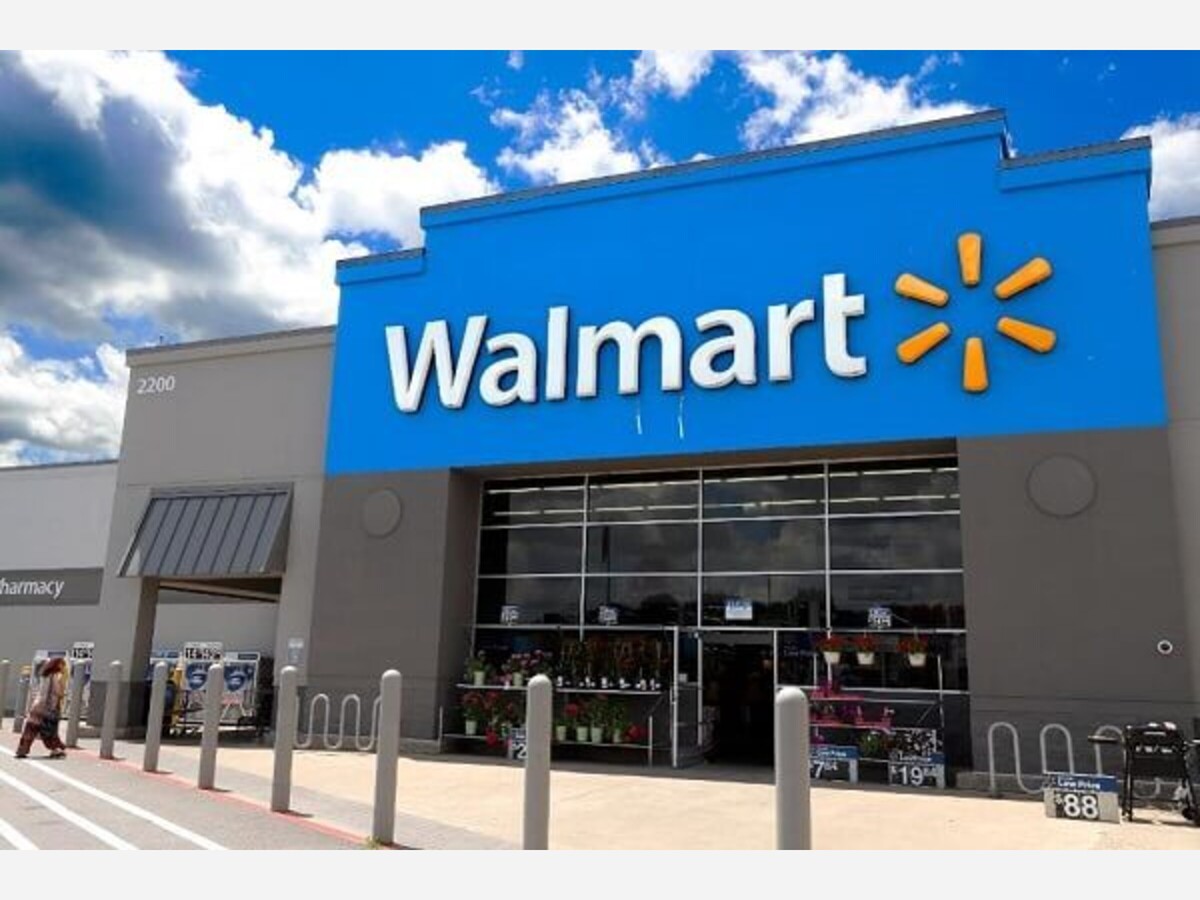 CHESAPEAKE, Virginia-An employee fired gunshots inside a Walmart in Virginia, resulting in the death of six people, police said today during a press conference, noting that the incident is the country's second high-profile mass slaying in several days.
The identity and description of the gunman have not been released, but police indicated that the suspect also died from an apparent self-inflicted gunshot wound.
Officers have not determined what caused the shooting to occur, The case is still under investigation.
Written by Staff
---
Editors SideBar
The Los Angeles News reports local news throughout the region of Los Angeles County, However when any state is affected by disastrous situations, causing death, destruction, massive fires, weather, and forces of nature we periodically report news in other areas.
Anita Johnson-Brown.