A Standoff with Police Ends Safely
Image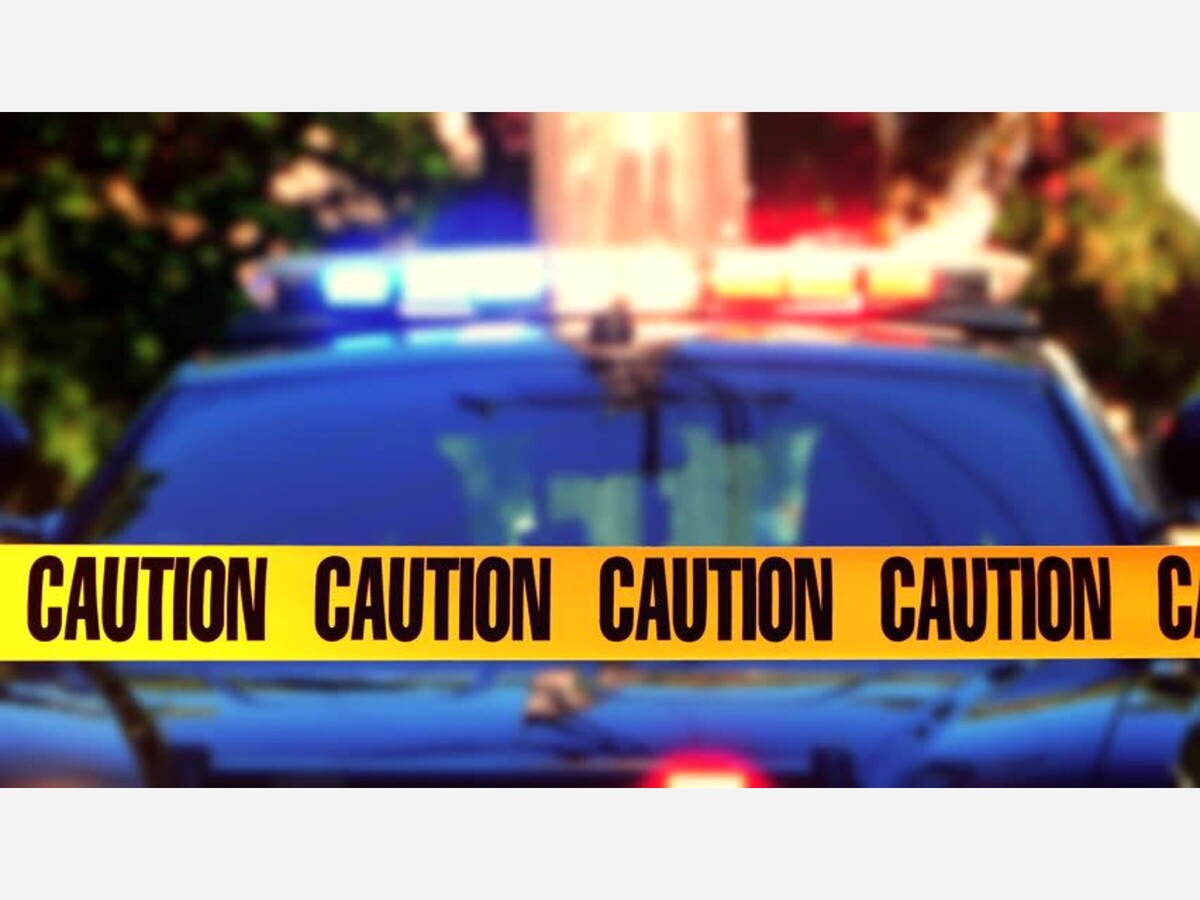 West Los Angeles: The Los Angeles Police Department, arrested a male adult following a standoff in West Los Angeles in the vicinity of Beverlywood Street and Garth Avenue, at 3:00 p.m.,
The incident occurred on November 26, 2022, and according to West Los Angeles Division officers, the emergency call was regarding a suspect under the freeway, threatening people passing by with a firearm.
When authorities arrived at the location, they made contact with the suspect, who withdrew a gun and pointed the weapon at his head. Police employed safety procedures between the officers and the suspect to safely attempt to establish a conversation with the suspect., the suspect later surrendered and disarmed the handgun, with no report of injuries.
Upon investigation, Officers recovered the suspect's handgun, identified as a replica pellet revolver.
The suspect was placed under arrest and put on a mental assessment hold at a regional hospital.
If anyone has additional information we are asking you to please call LAPD West Los Angeles Division at 310-444-0701. During non-business hours, or on weekends, calls should be directed to 1-877-LAPD-24-7 (877-527-3247). Anyone wishing to remain anonymous should call the LA Regional Crime Stoppers at 1-800-222-TIPS (800-222-8477) or go directly to www.lacrimestoppers.org. Tipsters may also visit www.lapdonline.org and click on "Anonymous Web Tips" under the "Get Involved-Crime Stoppers" menu to submit an online tip. Lastly, tipsters may also download the "P3 Tips" mobile application and select the LA Regional Crime Stoppers as their local program.
Written by Anita Johnson-Brown