Image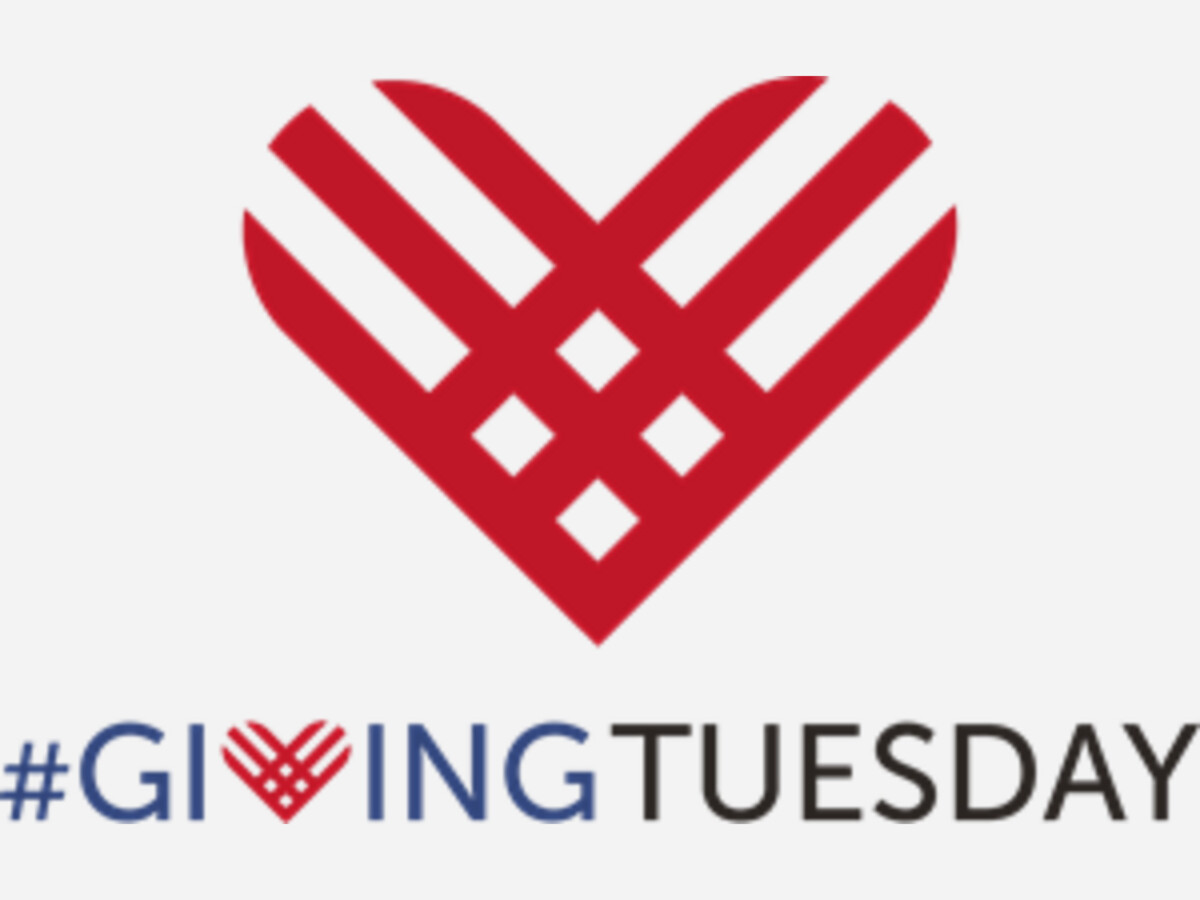 Today is Giving Tuesday! make a generous donation to our local news organization or your favorite charity.
The Los Angeles News is structured to not only report the news, you want to read about, but also provide you with the information you need to resolve the concerns, and issues with, homelessness and economic issues, and where to go to get help. We are committed to doing extensive research while searching for the facts, that lead to the truth, by giving you straight-to-the-point news, local news you can trust.
The Los Angeles News is delighted to offer a place for community members to contribute to the site. We want to make you a part of the solution, Members of the community are welcome to register and post or add to the discussion. Visit:
We're inviting you to make a tax-deductible donation to expand our local reporting on homelessness, and economic, issues. Your donation to The Los Angeles News - 2022 Local News Fund, via Local Media Foundation, will help support journalism that leads to the truth.
Thanks for your support.
Anita Johnson-Brown, Editor
The 2022 Local News Fund is a program administered by Local Media
Foundation, a 501(c)(3) organization affiliated with Local Media
Association. _The purpose of the program is to allow independent and
family-owned news organizations to solicit tax-deductible donations
from their communities for journalism projects that focus on critical
local issues. Contributions to this program are tax-deductible to 
the full extent of U.S. law; please consult a tax advisor for details.
Visit: The Los Angeles News - 2022 Local News Fund
Check Donations To The Los Angeles News - 2022 Local News Fund
For check donations, donors should make checks payable to Local Media
Foundation and include your Organization's Name in the memo field.
Checks should be mailed to:
Local Media Foundation
P.O. Box 85015
Chicago, IL 60689-5033
---
---