Burglars break into a restaurant in Chatsworth
Image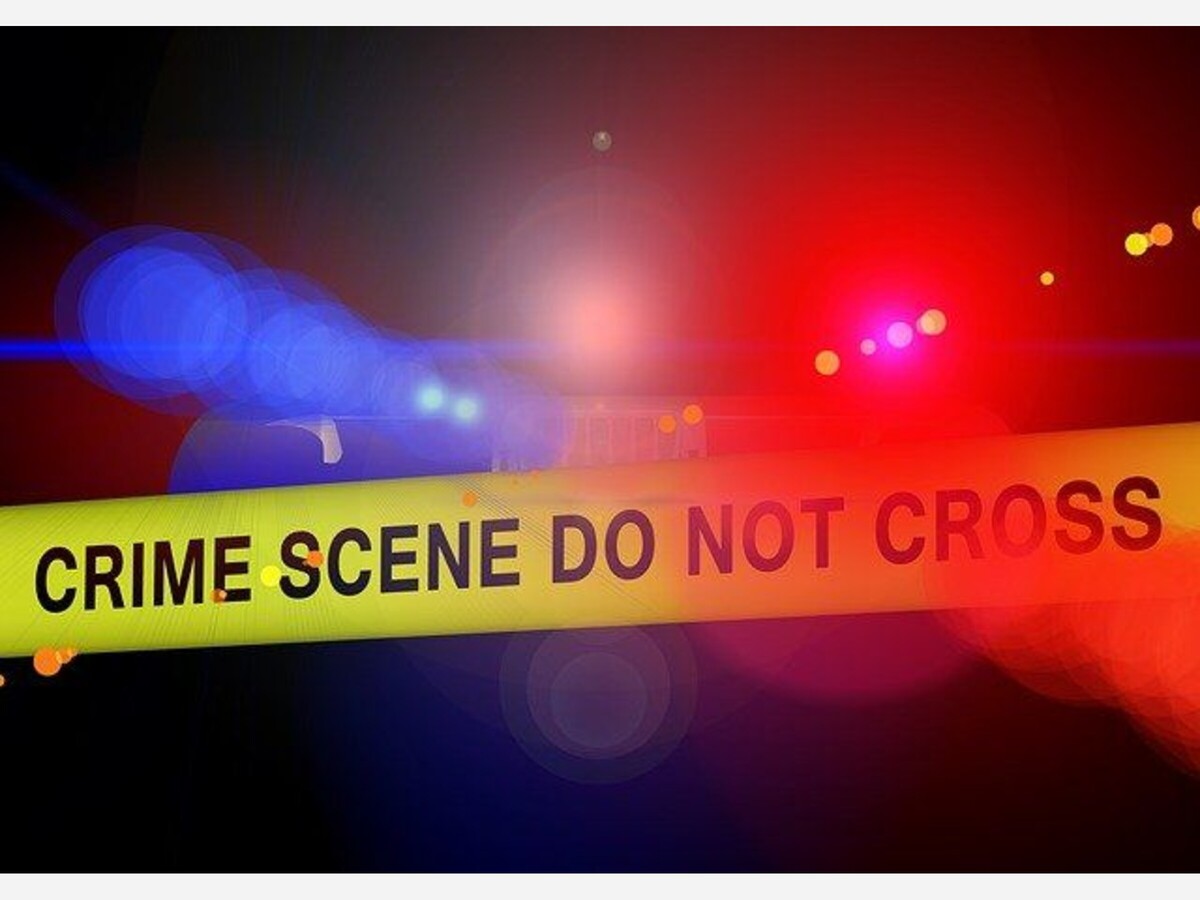 Authorities are searching for suspects who broke into Los Toros Mexican Restaurant in Chatsworth, on Friday, December 2, 2022.
Police say the robbers got away with pockets of cash and generated thousands of bucks in damages, and the incident was captured on surveillance video.
According to a statement, the owner of the restaurant Nicholas Montaña thinks the thievery may have involved an ex-worker, due to the suspect's familiarity with the establishment. Following the robbery, the suspects exited through the bar exit and escaped in a vehicle identified as a white sedan.
"We have worked so hard for what we have and these assailants come in and they just run rampant," Montaña indicated.
Written by Anita Johnson-Brown