Robbery Suspect Barricaded In A Motel Room In Westlake
Image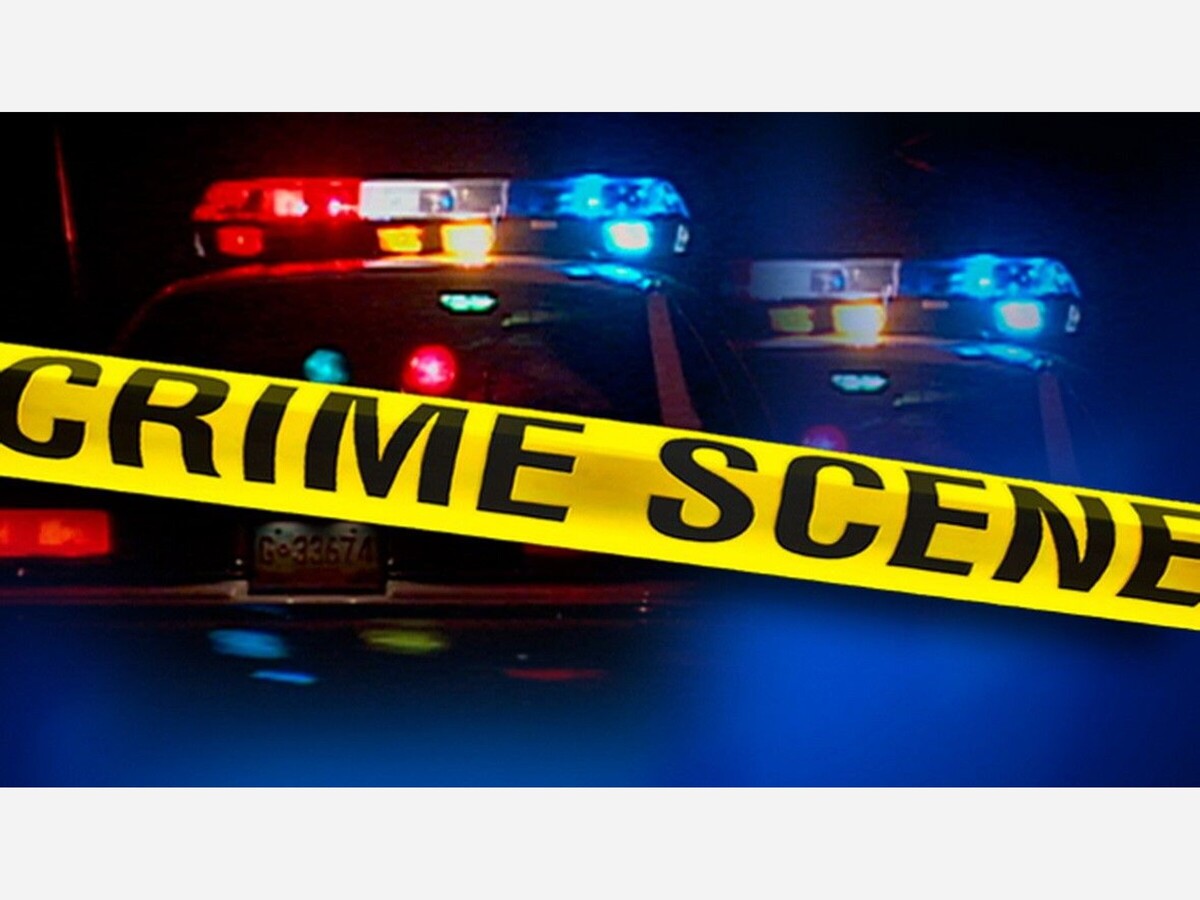 WESTLAKE-Early this morning a suspect, accused of robbery barricaded themselves inside a motel on North Alvarado Street, in the Westlake area of Los Angeles, police say.
The incident occurred at roughly 4:30 a.m., according to officers, who dispatched a SWAT team and the Los Angeles Police Department's Gangs and Narcotics Division to aid with negotiations.
Guest of the motel was evacuated by Police officers, and Lake Street Primary School was put on lockdown.
When there was no response from the suspect at approximately 10:45 a.m., officers entered the motel room and discovered the suspect was deceased, with an apparent self-inflicted gunshot injury.
Written by Anita Johnson-Brown