Air Force One, And Perfect Storm' Director And Producer, Wolfgang Petersen Dies At 81
Image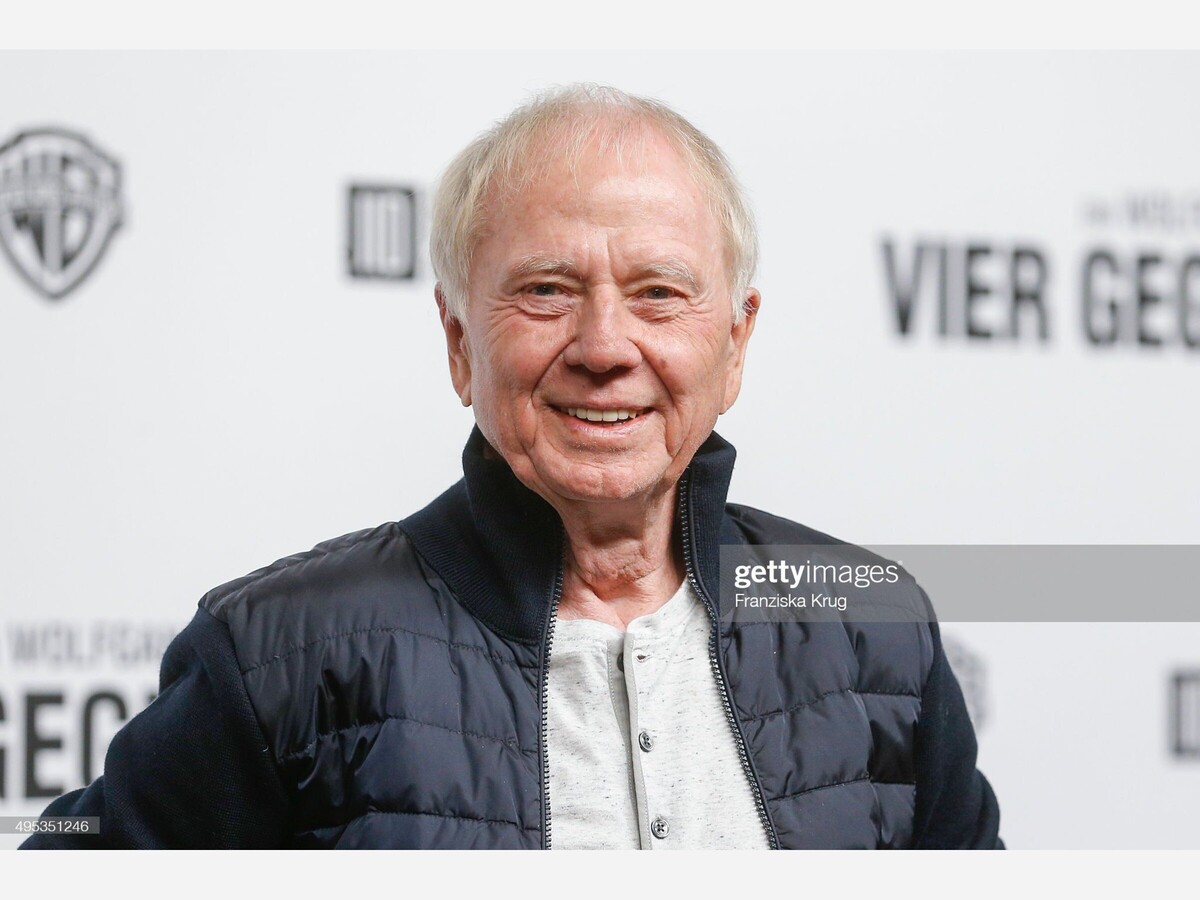 German filmmaker and screenwriter, for the most prominent films in Hollywood Wolfgang Petersen, 81, passed away on Friday, August 12, 2022, at his residence in the suburbs of Los Angeles, after a long fight with pancreatic cancer, according to Peterson's Rep. Michelle Bega.
Peterson's career led the filmmaker on a journey of dreams fulfilled, with the making of the film World War II submarine epic "Das Boot, Perfect Storm, Air Force One, Troy, The NeverEnding Story, In the Line of Fire, Outbreak, and Poseidon, just to name a few.
In 2009 during an interview, Peterson said, "The power of water is unbelievable," Petersen said in a 2009 interview. "I was always impressed as a kid how strong it is, all the damage the water could do when it just turned within a couple of hours and smashed against the shore."
Petersen was born in Emden, Germany, on March 14, 1941, he was raised on the northern coast of Germany.
Petersen is survived by his second wife Assistant Director, and German Scriptwriter Marie-Antoinette Borgel, his son Daniel Petersen and two grandkids.
Written by Anita Johnson-Brown
Photo credit: Credit: Franziska Krug / Contributor
Photo sourced thru media credentials belonging to Anita johnson-Brown, Editor