Flex Order Issued For Los Angeles, County Residents
Image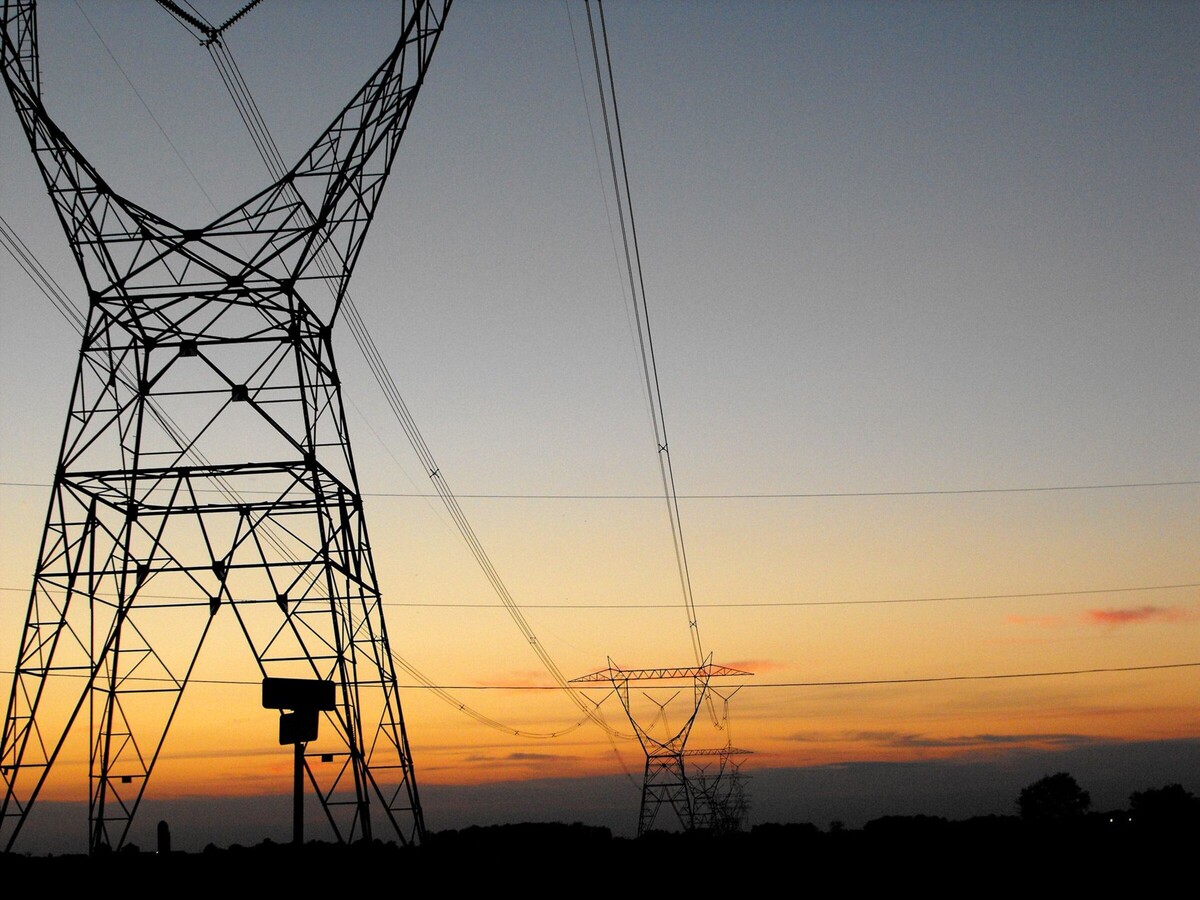 LOS ANGELES, COUNTY-Residents in Los Angeles, County, are asked to decrease the use of electricity today, between the hours of 4 p.m. to 9 p.m.,
The flex order was issued with the California Independent System Operator, calling on the community to save energy to prevent the city from experiencing rolling blackouts.
Try cooling your home before the flex order begins.
Set thermostats at 78 degrees, this will conserve energy, if you suffer from health issues, you might consider setting thermostats at a lower temperature. Consult with an expert if necessary and see a physician for Health advice. You can also turn off lights that aren't needed and avoid using major household appliances.
Keep in mind that High temperatures, can cause heat stress, and strokes, stay hydrated, and if you have symptoms of heat exhaustion, call emergency services immediately.
Symptoms of heat stroke are as follows:
A Pulsating headache
Feeling dizzy and light-headed
Absence of sweating despite being exposed to hot temperatures
Red, hot, and dehydrated skin
Muscle frailty or cramping
Nausea and emesis
Fast heartbeat, strong or weak
Rapid, breathing

Behavior changes include confusion, disorientation, issues with coordination, and seizures.
Written by Anita Johnson-Brown
Photo:Eddie Fouse/Public Domain/AJ-B