New Resources to Manage Student Loan Debt Announced
Image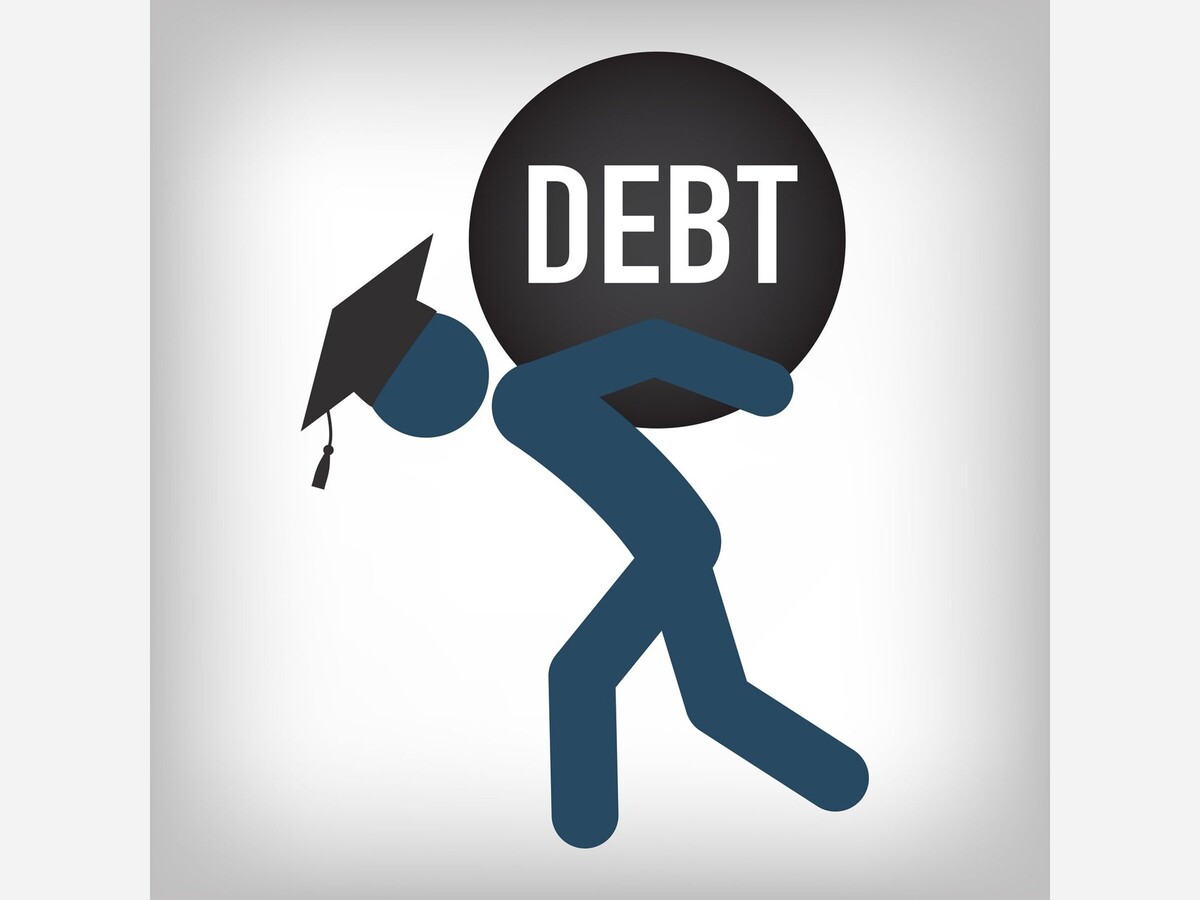 LOS ANGELES-The LA County Board of Supervisors has declared the month of August as "Student Loan Debt Awareness Month" across Los Angeles, County.
DCBA's Center for Financial Empowerment has a new webpage to assist individuals negotiating student loan debt.
You can obtain information and learn about resources that are available, such as the Federal Student Loan Repayment Pause, and the Public Service Loan Forgiveness Program.
The U.S. Department of Education announced this week that debt will be forgiven for students, who borrowed a Federal student loan, to pay for courses at a college at ITT Technical Institute between January 2005 and September 2016.
For more information visit: https://dcba.lacounty.gov/student-loan-debt/?utm_content=&utm_medium=em…


Written by Anita Johnson-Brown