Fire Erupts A Second Time, In A Vacant South LA Building
Image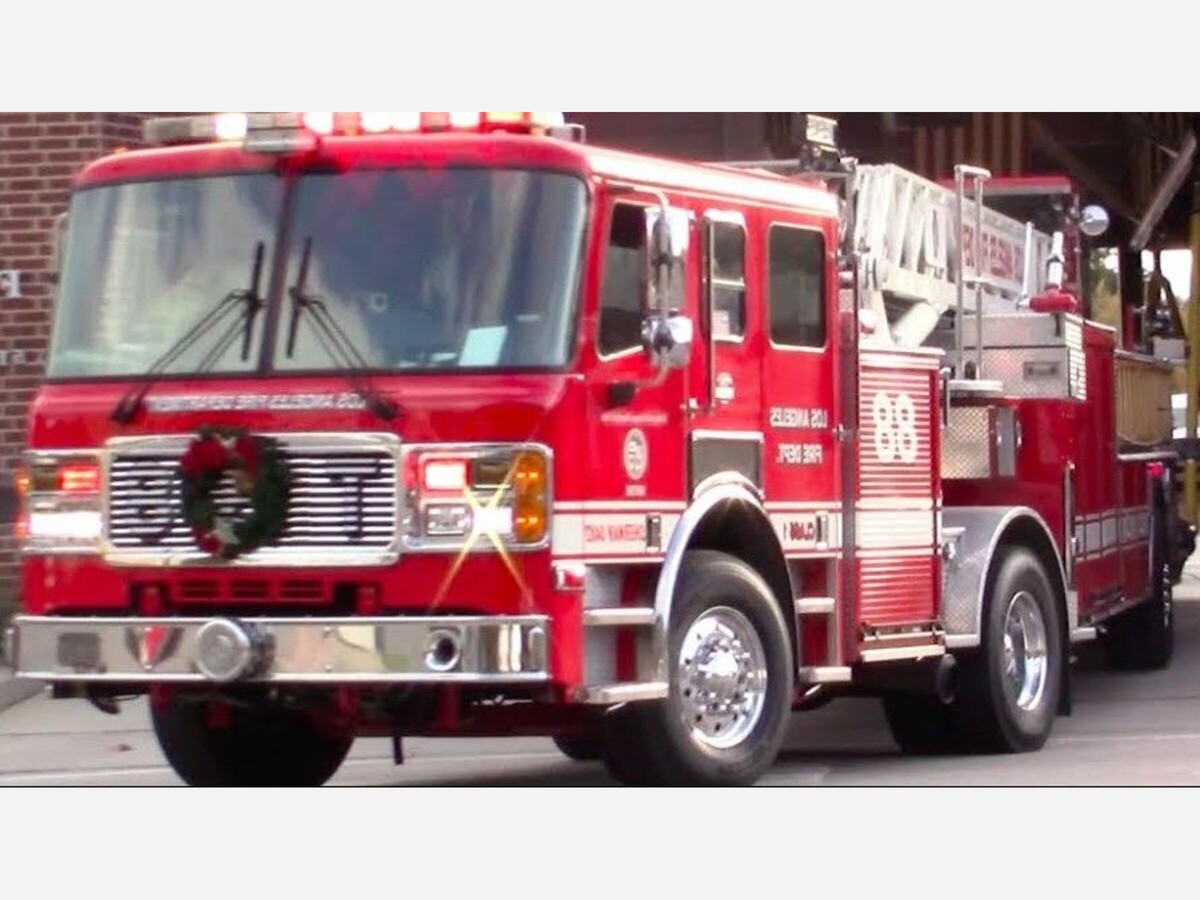 South, Los Angeles-A vacant apartment structure, documented as a previous burn site, erupted in flames on Wednesday, August 17, 2022, in South LA, in the 100 block of East Washington Boulevard, at Main Street, at approximately 7:40 a.m.
LAFD contained most of the fire by 8:50 a.m., preventing the advancement of the fire from extending to other buildings, in the immediate area. The exact time of complete extinguishment was not indicated by fire officials.
There has been no report of injuries at this time
 The Blue Line Metro train transportation services will temporarily shut down, between Grand Avenue and San Pedro Street, for emergency procedures.
This is a breaking story, more information will be posted as information becomes available.
Written by Anita Johnson-Brown