$10,000, Waste Bin Handbag Purse Heist, in Santa Monica, Suspect at Large
Image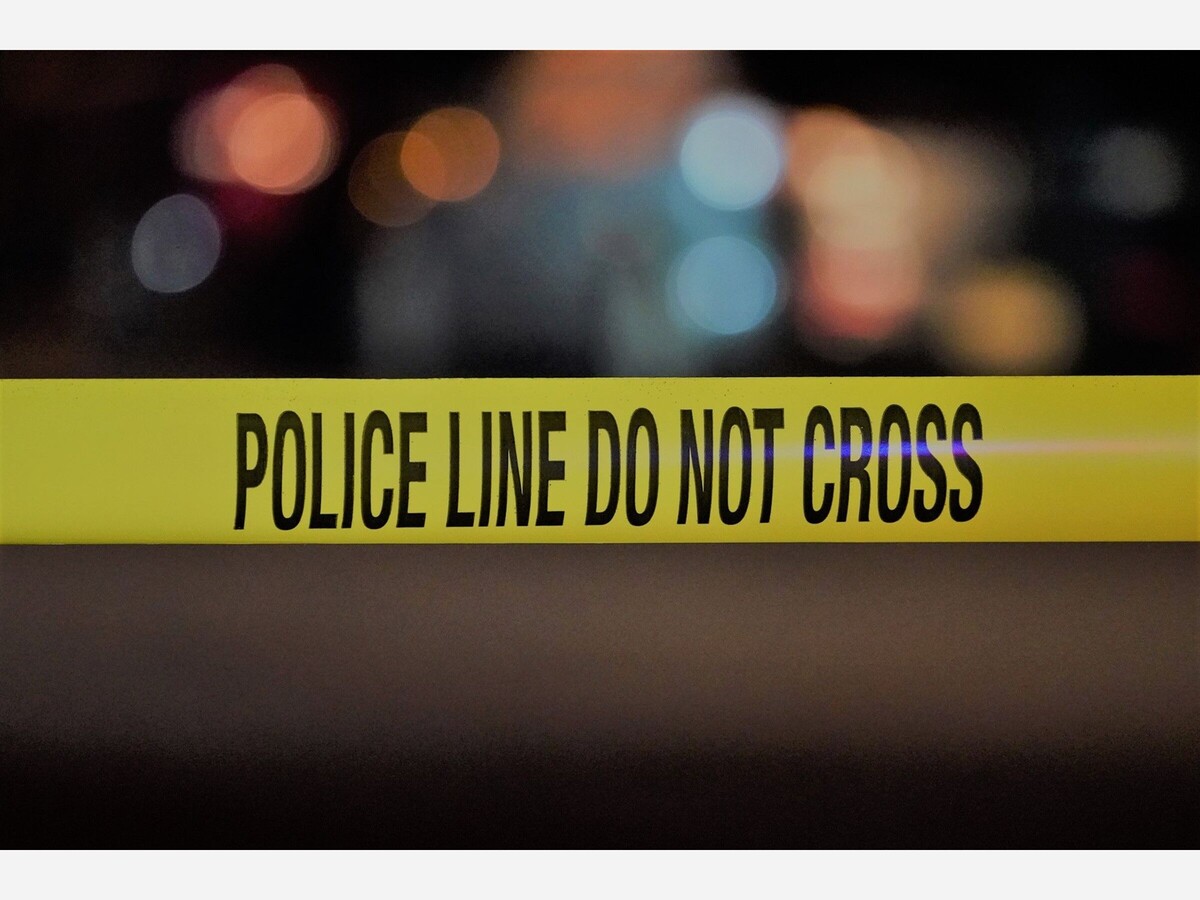 Mon, September 26, 2022 at 10:00 AM
SANTA MONICA-A suspect was caught on a surveillance video burglarizing a high-end store in Santa Monica during the mid-hours of the morning, today.
The suspect got away with multiple designer handbags, after breaking a window and hauling the merchandise off in a garbage -bin., police say.
Anyone with information on the purse heist is urged to call Santa Monica PD at 310-395-9931.
Written by Anita Johnson-Brown