Image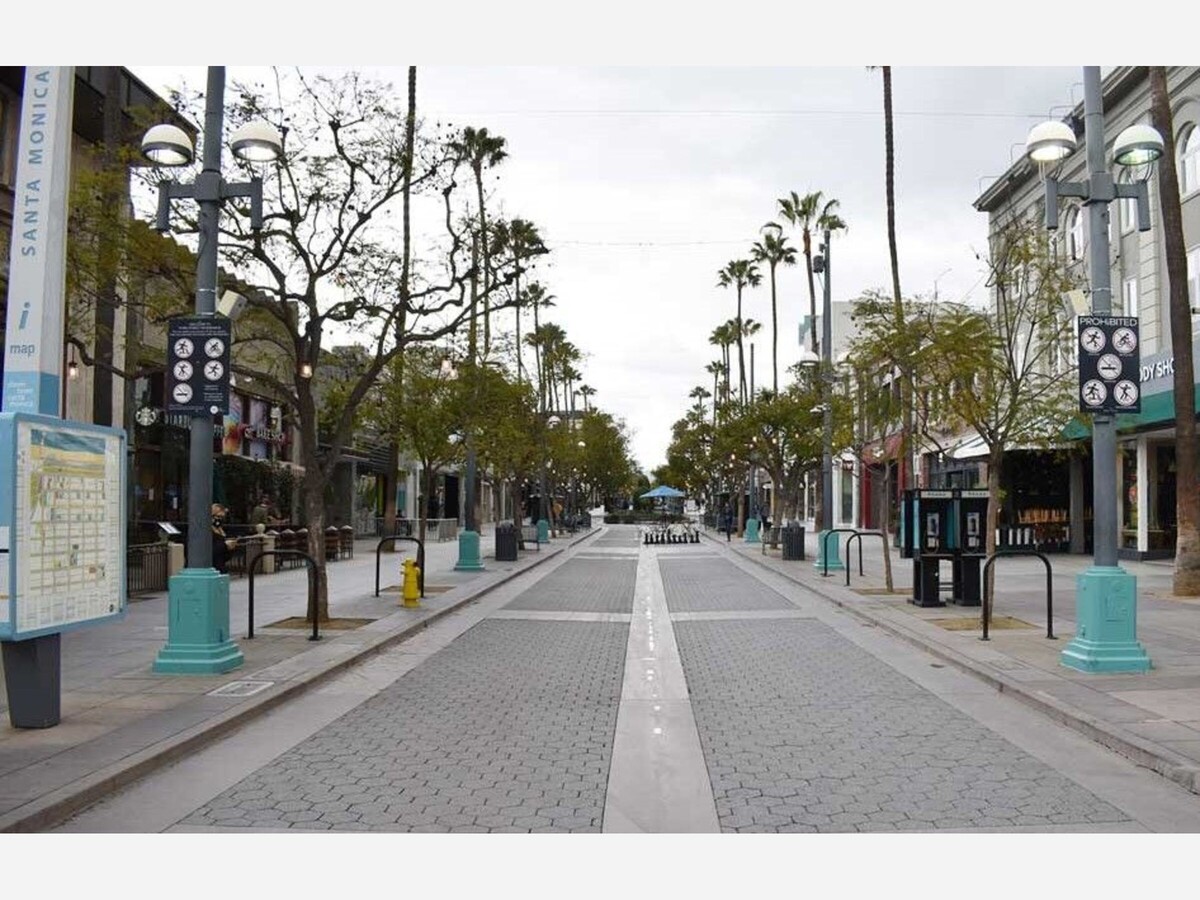 Three leading housing agencies responsible for lessening the homelessness crisis issue in the Los Angeles area failed to disburse close to $150 million in federal grants between 2015 and 2020 and the funds were, returned to the U.S. Department of Housing and Urban Development, according to a report in the Los Angeles Times.
The Los Angeles Homeless Services Authority gave back over 9 million to HUD during six years, the Housing Authority of the City of Los Angeles returned over $82 million, and the Los Angeles County Development Authority returned nearly $38 million., According to the Los Angeles Times.
LAHSA spokesman Ahmad Chapman advised The Times the agency works in a climate where the rental demand is so difficult to access, and it is very challenging to use "all these resources".
Molly Rysman, LAHSA's chief programs officer, blamed the crisis on what she indicated was HUD's "rigid" and "complex" grant system, which makes it challenging to spend funds promptly or reallocate funds that can't be used for their intended purpose.
"We've said this to HUD over and over again," she told the newspaper. "We need a lot more flexibility."
The county housing authority cited inadequate workable housing units and customer referrals, bad credit and past rental history among homeless people, and program attrition.
The city housing authority advised The Times, that numerous property owners are refusing to rent to homeless individuals, and also noted the city's tight rental market and heightened turnover rates.
LAHSA is monitored very carefully for how it runs the city's yearly calculation of its unhoused residents. Los Angeles City Council President Nury Martinez and three additional council members called for an examination of LAHSA's position in managing the city's homelessness problem a week ago.
Martinez presented two motions, one calling for choices to have a third party be in charge of the city's yearly homeless count, and one calling for a multi-year audit of LAHSA's prior counts.
Chapman acknowledged human and technical mistakes in this year's count.
"During the count, we received several reports of user and technological errors resulting from a lack of training and poor internet connectivity," he told The Times. "Despite these errors, we are confident in the accuracy of this year's homeless count because LAHSA and its partners took several steps to account for what was happening in the field."
This news report was updated by Anita johnson-Brown