Traffic Collision In Jefferson Park
Image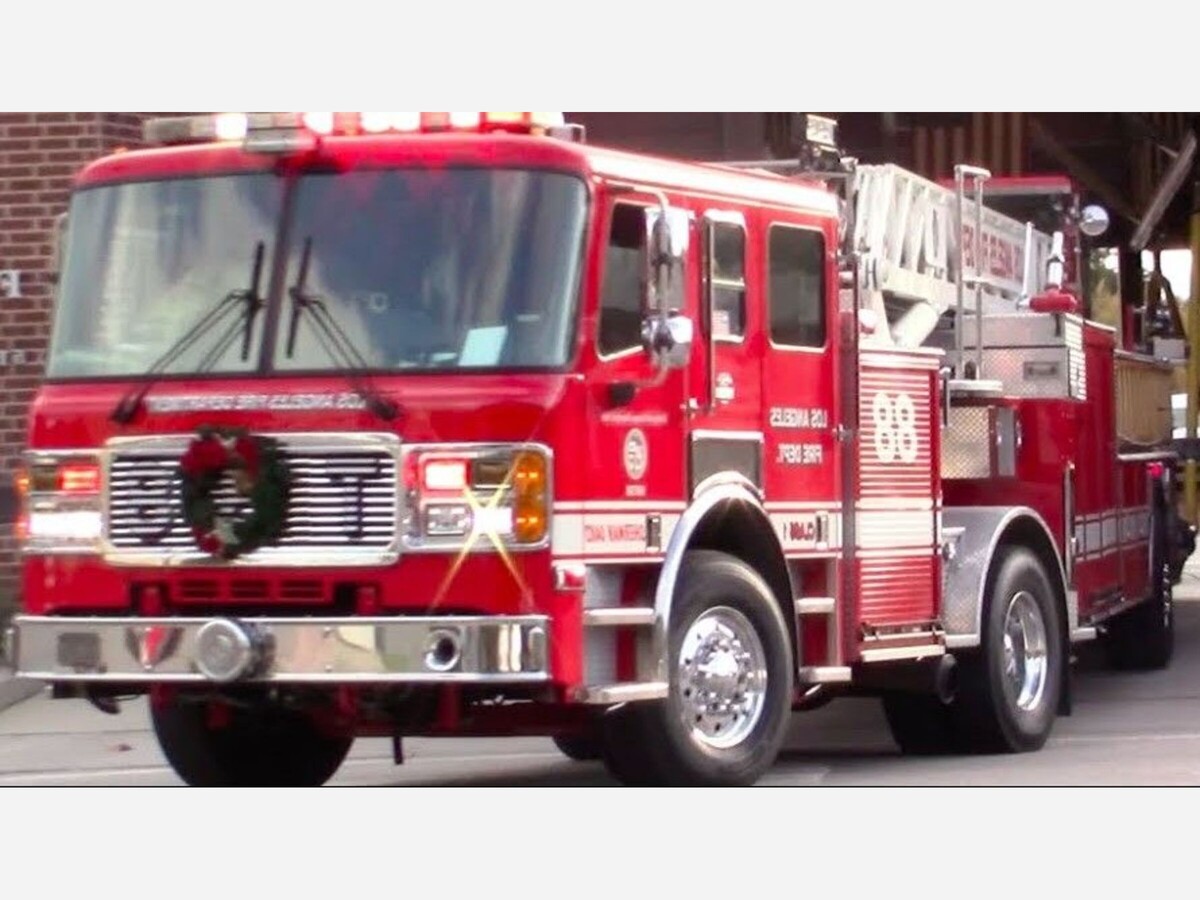 JEFFERSON PARK, LOS ANGELES-A Traffic crash involving an asphalt mixing vehicle, occurred on 3704 West 27th Street today at 12:24 p.m., LAFD said.
According to fire officials, the truck driver was trapped inside the vehicle. Rescue units freed the victim and contained diesel fuel, engine oil, and hydraulic fluid leakage, evidence of some of the seepage spilled inside the storm gutter system before firefighters arrived at the incident location.
The cause of the accident is being investigated. There is no report on the medical condition of the truck driver.
Written by Anita Johnson-Brown