What Happens When Waves Swell-Hurricane Science and Safety
Image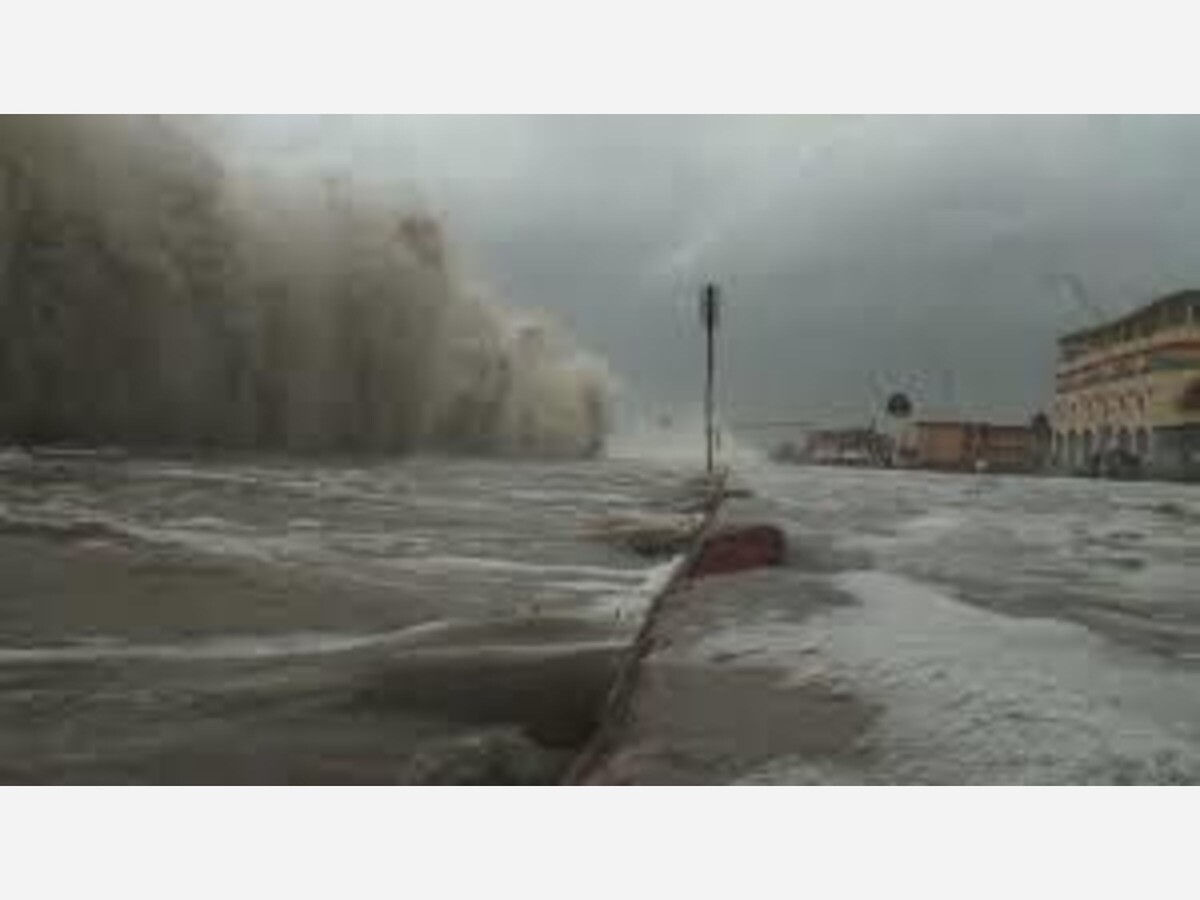 We aren't accustomed to  hurricanes in LA County, but remember anything is possible when storms hit in other places around the world. Bad weather that produces high winds can also be dangerous.
Check out this video about what occurs when ocean waves swell and remember ocean temperatures matter.
Written by Staff
photo courtesy of the National Ocean Service, NOAA.