ULTIMATE BUFFALO CHICKEN MAC & CHEESE
Image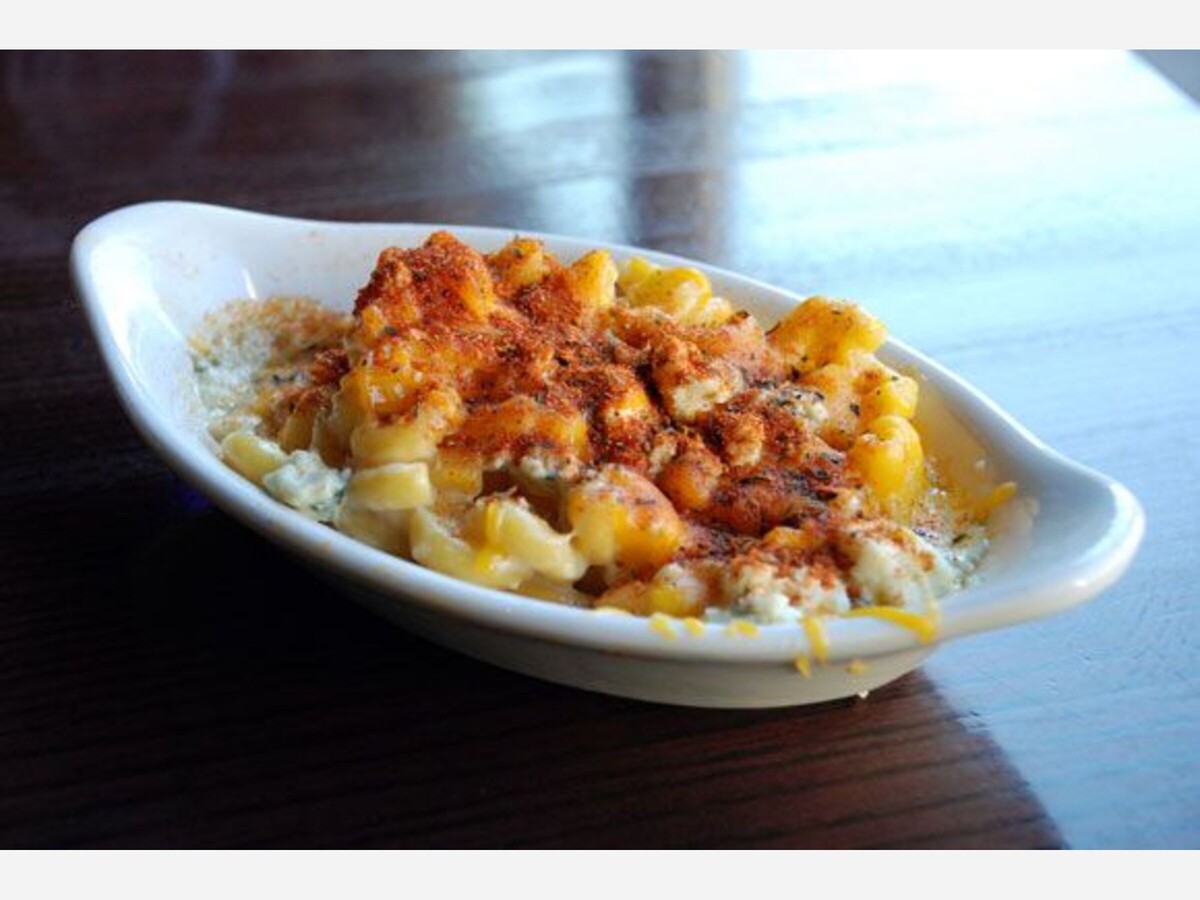 ULTIMATE BUFFALO CHICKEN MAC & CHEESE
INGREDIENTS
8 ounces uncooked elbow macaroni, ( 4 cups cooked)
1 1/2 cups chopped cooked chicken
1 can (10 3/4 ounces) condensed cheddar cheese soup
1 cup milk
1 package (8 ounces) of pasteurized processed cheese
1 cup shredded Cheddar cheese
1/2 cup Buffalo Wings Hot Sauce
DIRECTIONS
PREHEAT oven to 350°F. Cook pasta according to package directions for al dente pasta. Drain well. Transfer to greased 2-quart baking dish. Stir in chicken.
HEAT soup, milk, and cheeses in a medium saucepan, stirring until the cheese is melted. Stir in Buffalo Wings Sauce.
POUR sauce over pasta and chicken; mix well. Top with buttered bread crumbs and blue cheese, if desired.
BAKE 30 minutes or until hot and bubbly.
Serve while warm
This recipe was shared by Frank's RedHot® Buffalo Wings Hot Sauce
Follow diet restrictions and exchange if required.
The Los Angeles News-Nutrition Disclaimer- advises that you are personally responsible for all judgments about your physical health. Each person's dietary requirements and limitations are different for each individual.
Bon Appetit!
Anita Johnson-Brown, Editor
photo: Pinterest