A Worker Was Killed While Working on the Center Divider
Image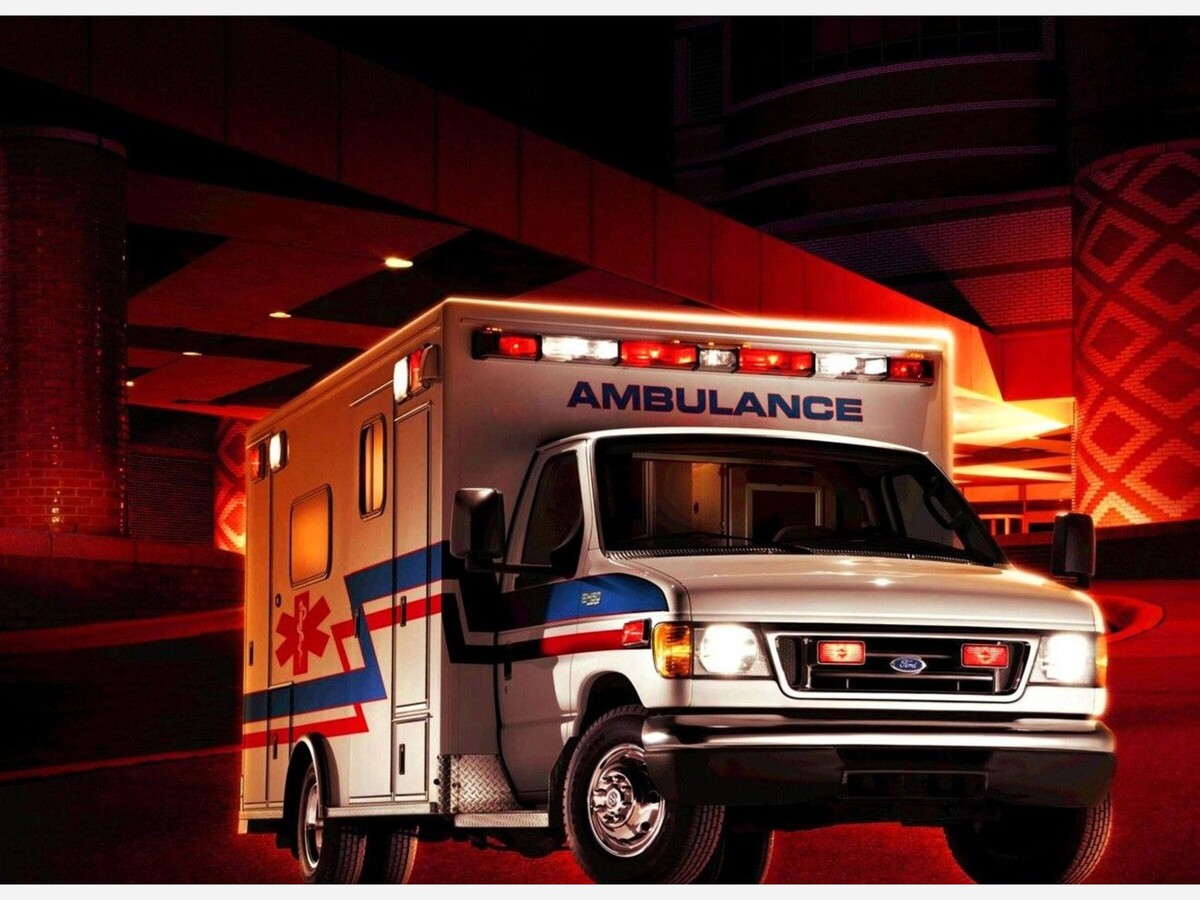 El Sereno-A worker was killed today while working on the center divider at 4927 South Huntington Drive, after being struck by a vehicle, at 1:49 p.m.
According to LAFD, an automobile hit the employee while the victim was tending to the barrier road landscape, which separates the highway from the opposite flow of traffic. The driver hit the victim and the car eventually flipped over.
The driver of the vehicle exited the overturned car, was taken to the hospital, and was listed in oK condition while being transported for further, medical care.
The victim and the driver's identity has not been released to the public.
The incident is under active investigation.
Written by Anita Johnson-Brown