Single Family Home Fire Contained In Pacoima
Image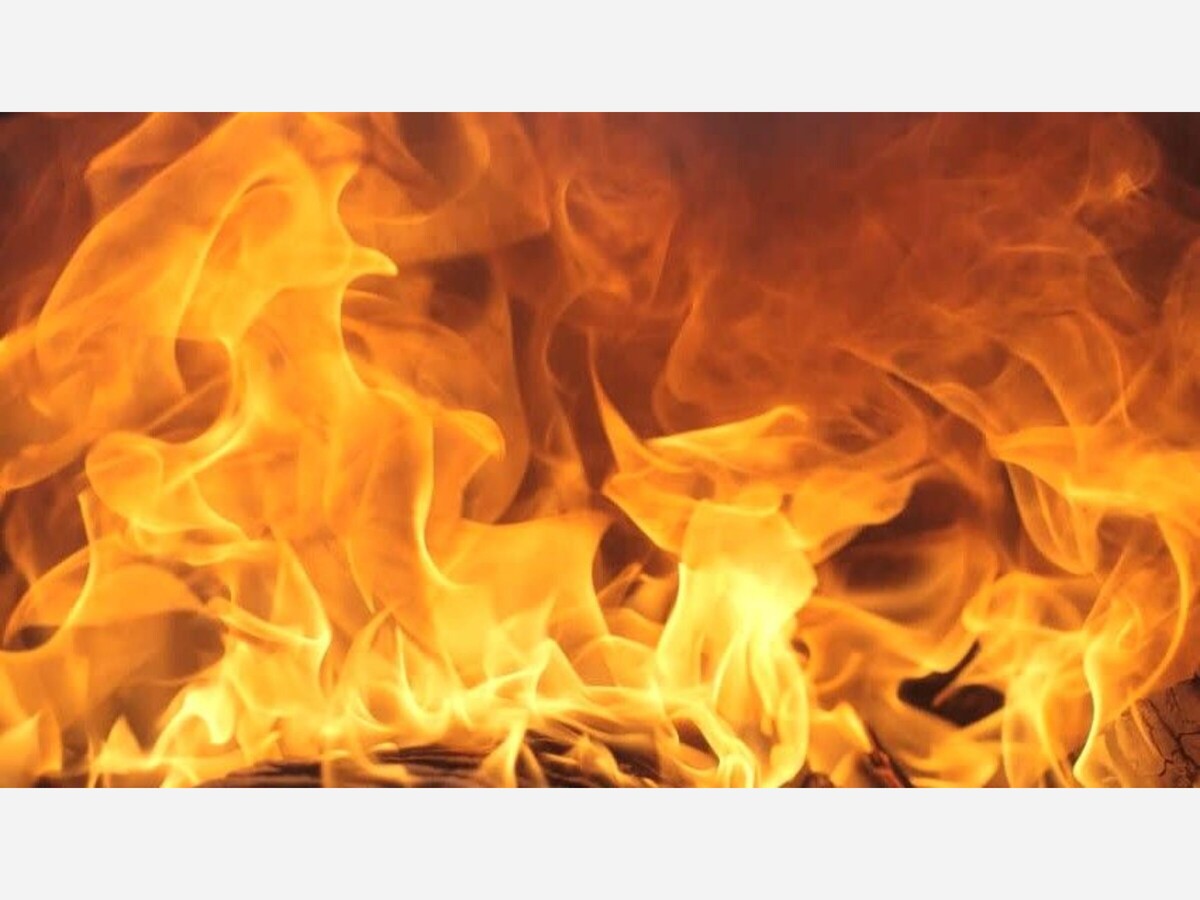 PACOIMA-24 fire personnel extinguished a fire in a single-family home, on September 28, 2022, at 10377 North Rincon Ave, at 5:15 p.m.
LAFD reported that during the course of the fire battle, several live wires were down and the roof of the structure collapsed. The dwelling was also noted as the location of a previous burn site.
No one was injured
The cause of the blaze remains under investigation.
Written by staff