Engineers Create a Battery-free, Wireless Undersea Camera
Image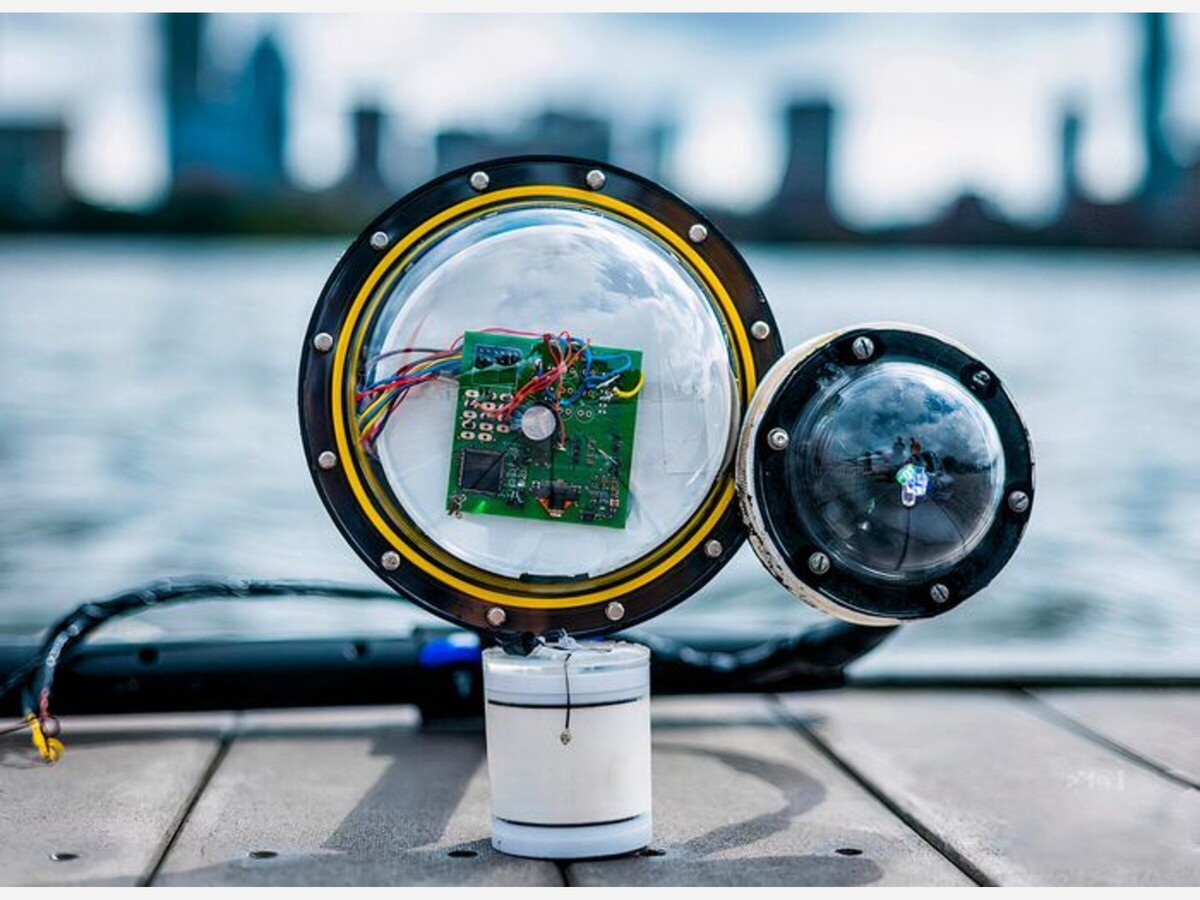 Engineers Create a Battery-free, Wireless Undersea Camera
MIT researchers have designed a battery-free, wireless underwater camera that's nearly 100,000 times more energy-efficient than other undersea cameras.
Color images can be photographed in dark underwater habitats with the camera, and photo data can be transmitted wirelessly through the water. MIT researchers are funded in part by the NSF.
"We are missing data from over 95 percent of the ocean. This technology could help us build more accurate climate models and better understand how climate change impacts the underwater world," says Associate Professor Fadel Adib
To learn more about this device visit: Engineers build a battery-free, wireless underwater camera
Written by Anita Johnson-Brown
Photo courtesy of NSF.