NIH awards $12 million for antiviral therapeutic development
Image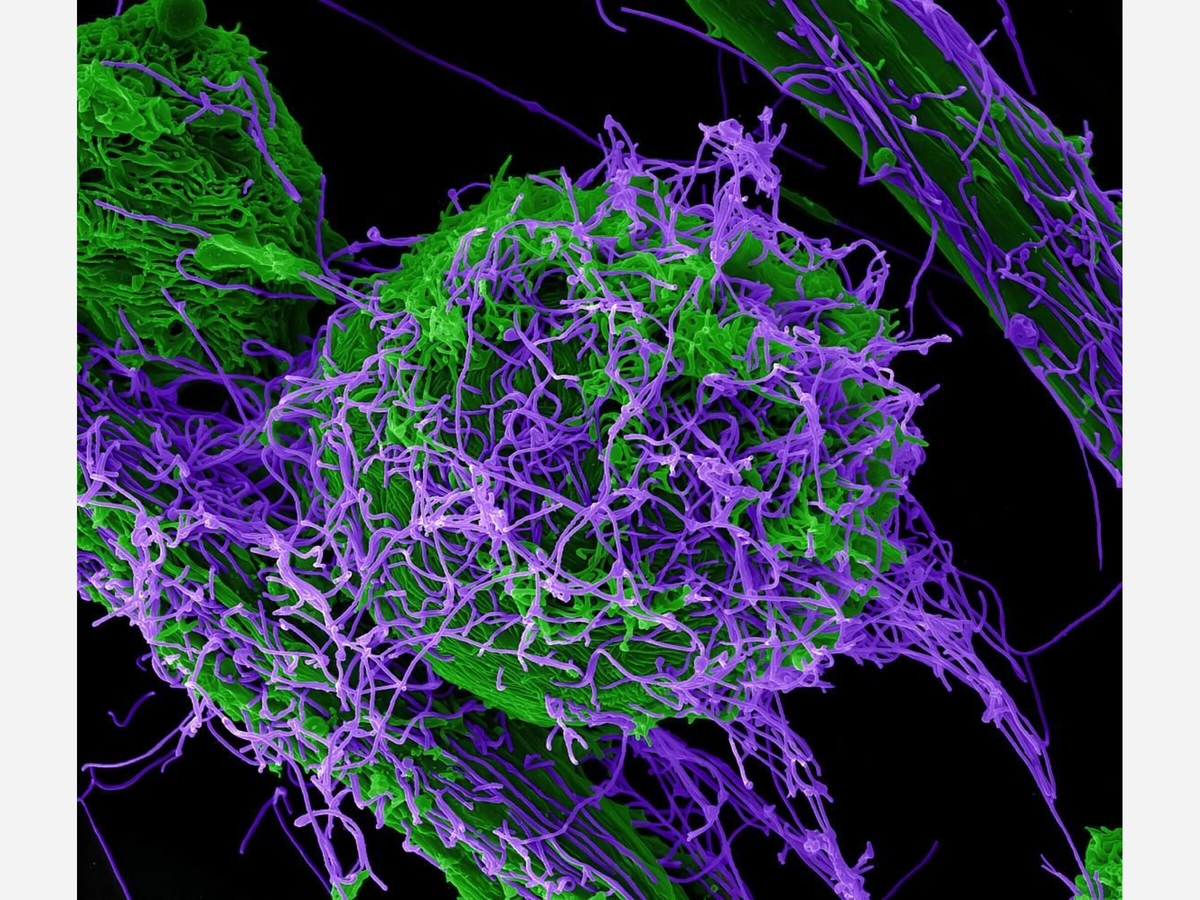 The National Institute of Allergy and Infectious Diseases (NIAID), part of the National Institutes of Health, just awarded over $12 million to three institutions for the development of antiviral therapies to treat diseases, generated by viruses with pandemic potential.
NIAID may award roughly $61.5 million in total over five years if all contract options are exerted. The new product development contracts are part of the Antiviral Program for Pandemics (APP), which strives to accelerate the discovery, expansion, and manufacturing of antiviral pharmaceuticals.
Antivirals are medicines that combat viral infections by working directly against the virus.
Learn more by visiting The National Institute of Health: https://www.nih.gov/news
Updated by Anita Johnson-Brown, Monday, November 21, 2022
This news report originated from, NIH.
Photo courtesy of NIH