Termination Rights and the Music Modernization Act
Image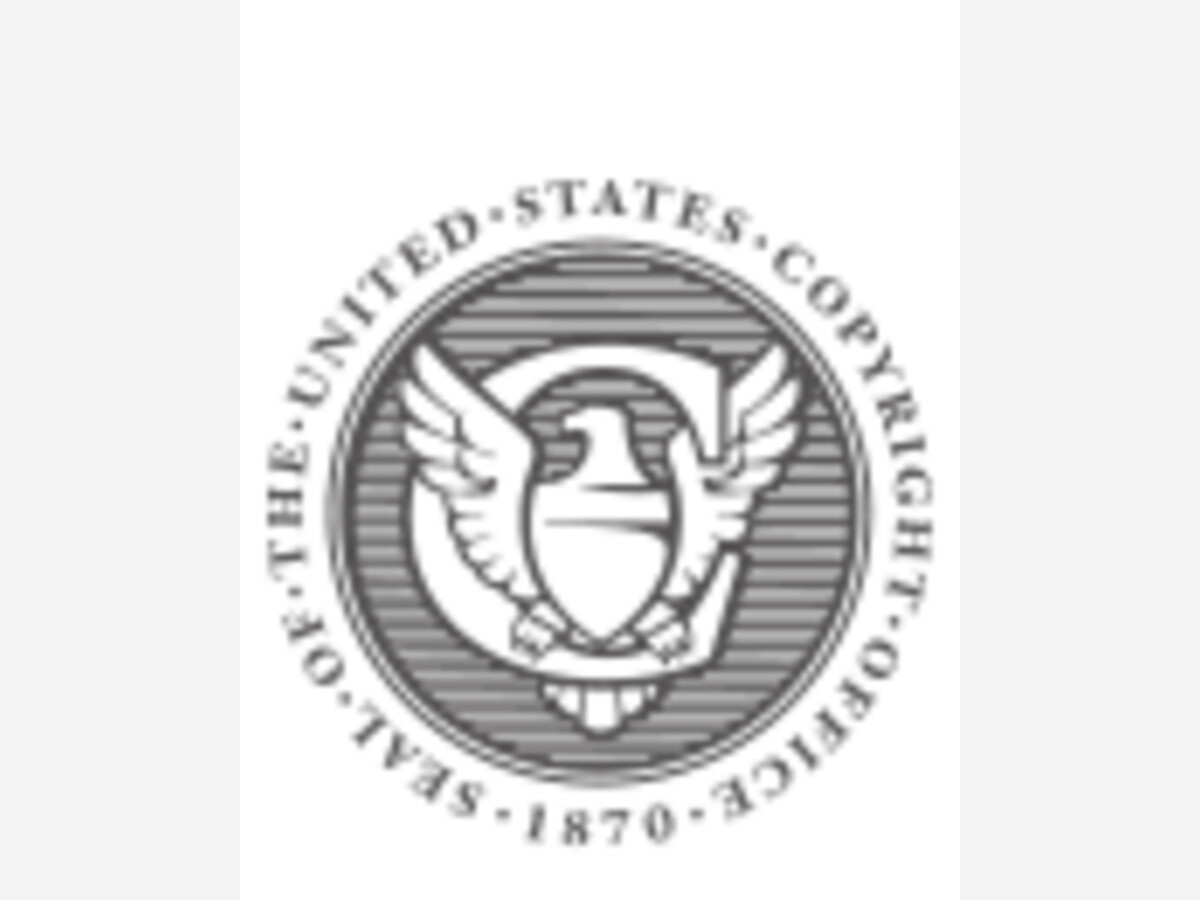 The comment period for rulemaking and termination rights and the music modernization act will be extended The U.S. Copyright Office announced on November 21, 2022.
The deadline for the submission of comments in its rulemaking concerning the relevancy of the derivative works exception, to termination rights under the Copyright Act to the statutory mechanical blanket license, established under the Music Modernization Act.
Initial comments are due and should be submitted by 11:59 p.m. eastern time on December 1, 2022.
Reply comments are due by 11:59 p.m. eastern time on January 5, 2023.
The Federal Register notice and other information, including instructions for submitting comments, are available on the Copyright Office's website.
Updated by Anita Johnson-Brown