Image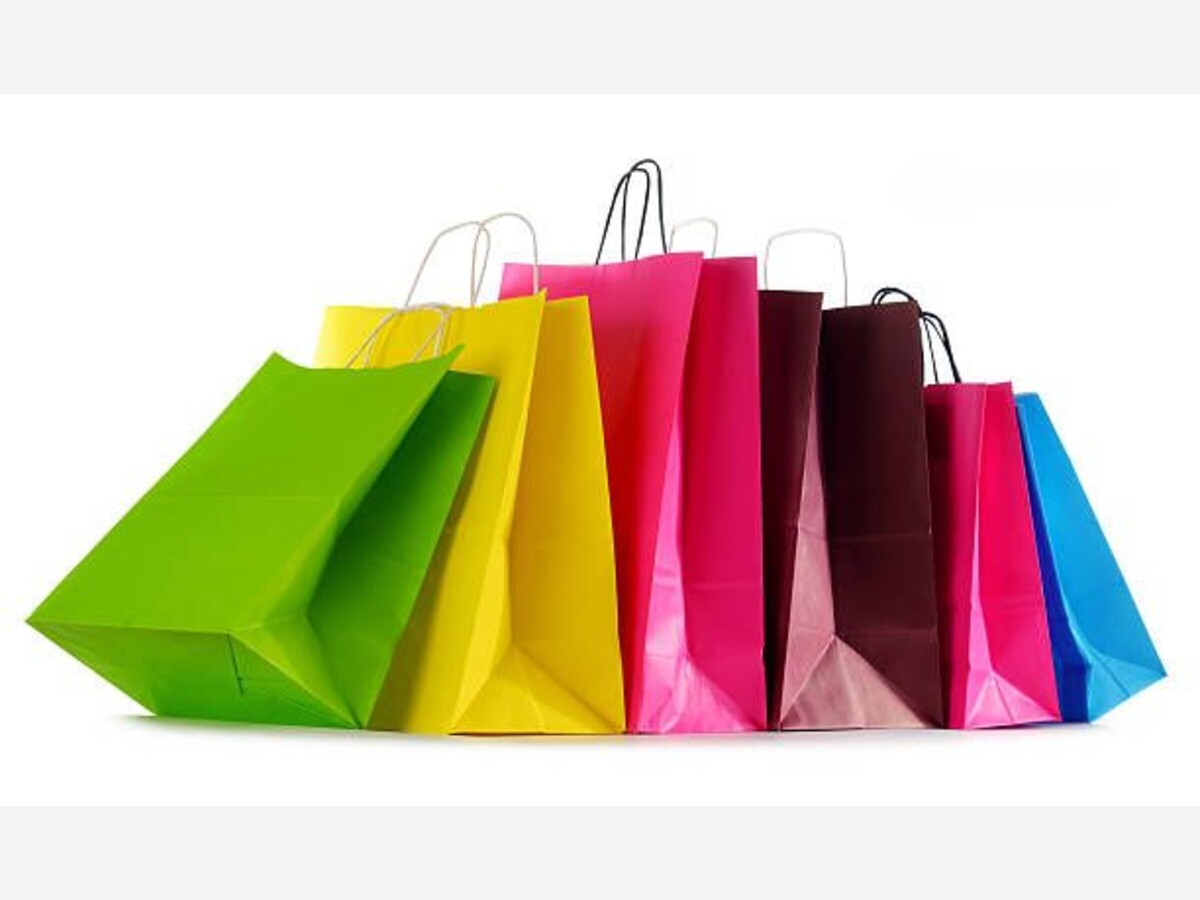 Consumer Safety—This is the season to be jolly and filled with the holiday spirit. Shopping seems to be the number one priority whether online or dropping in at your favorite holiday venue. Everyone overlooks being cautious during busy times and getting ready for the Holiday season, However, safety is an issue and criminal activity is on the rise. This is also a busy time of the season for scammers.
Remember to check out your surroundings and park in well-lit areas, if you plan to shop at night, and use online safety procedures. Staying safe helps to ensure a great holiday for the entire family.
Online shopping Safety Tips
Purchase products from Websites you are familiar with and trust.
When attempting to search for a website be aware the web pages can be
Search results can be doctored to lead you awry when looking for safety page locks
Never purchase items online with your credit card from websites that don't have a secure socket (SSL.) Don't share passwords and other personal information, create secure passwords, and never use your name family names, or birthdays.
Public Shopping Safety Tips
Stay safe from influenza and covid_19 by wearing a mask
Keep wallets and Pursesafe from thieves.
Avoid paying with Cash.
Be Mindful of Your Surroundings.
Stay Alert when getting in and out of your vehicle.
Reframe from wearing expensive jewelry and expensive attire.
stay safe in crowded malls, limiting the amount of bags you carry.
keep a cell phone charged, and call law enforcement in case of an emergency.
If you are shopping with your children keep an eye on them and hold your younger child's hand.
Limit conversation with strangers, and avoid shopping alone.
Written by Anita Johnson-Brown