Biden-Harris Administration Continues Fight for Student Debt Relief for Millions of Borrowers
Image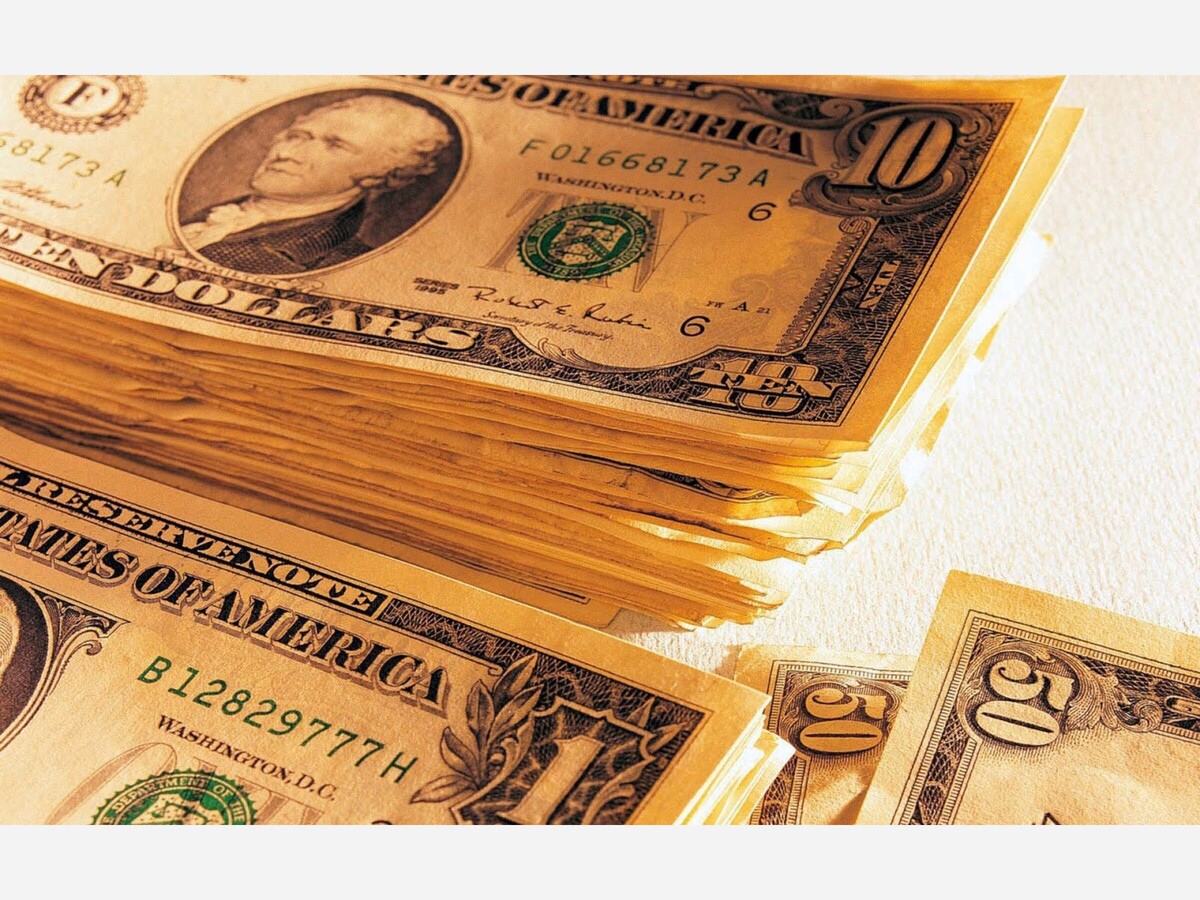 On November 22, the U.S. Department of Education announced an extension of the pause on student loan repayment, the amount of interest, and debt collections.
The extension will ease unpredictability for student loan borrowers while the Biden-Harris Administration requests the Supreme Court to reevaluate the lower-court rulings, that stop the Department from providing debt relief for approximately tens of millions of People.
According to reports, Payments will resume 60 days after the Department is allowed to enforce the program or the litigation is determined, which will permit the Supreme Court to settle the case during its current Term.
 Written by Anita Johnson-Brown