Carson Man Sentenced to More Than 18 Years in Federal Prison
Image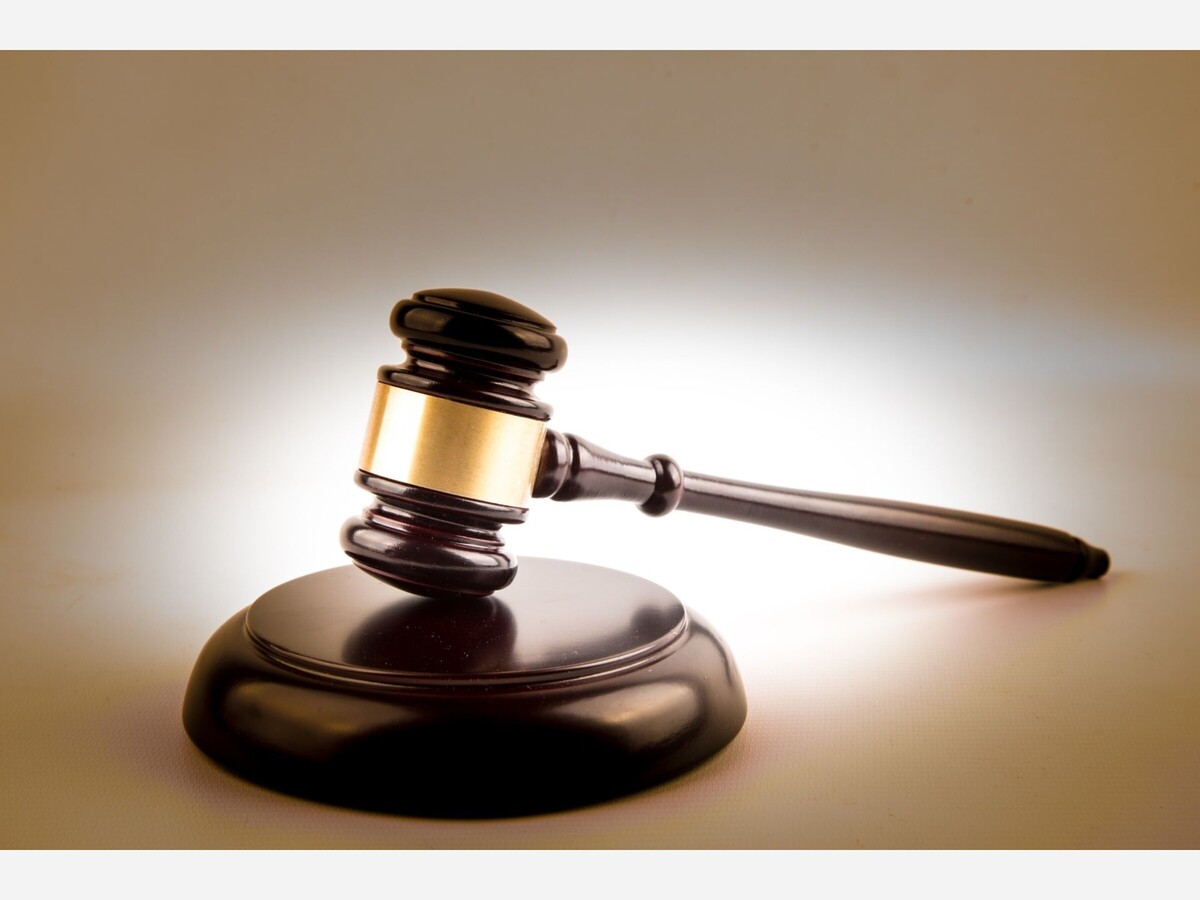 LOS ANGELES –A South Bay man who – along with three other abettors – victimized a female age 15, by making sexually graphic videos of her was sentenced to more than 18 years in federal prison, the Justice Department announced today.
The defendant Leprinceton Dewon Burks, 38, of Carson California, was sentenced on Monday, November 21, 2022, by United States District Judge Terry J. Hatter Jr., who furthermore placed Burks on lifetime supervised release when Burks finishes his prison sentence.
In July 2021, Burks was on trial for four days, and the jury found Burks guilty of one count of possession of child pornography, two counts of conspiracy to produce child pornography, and two counts of production of child pornography.
From July 2011 to August 2011, the defendant and three accomplices filmed the victim partaking in varied sex acts. Burks was seen in the videos that law enforcement officials retrieved from his laptop computer, along with the laptop and cell phone of a co-conspirator.
"The videos show that [Burks] was an enthusiastic participant in this exploitation and when questioned by law officials, he said that he thought it was 'funny," prosecutors contended in a sentencing memorandum.
Burks is the final defendant to be sentenced in this case. In August 2015, a federal grand jury charged Burks and three co-defendants in an indictment for sexually exploiting the victim. Each of Burks' co-defendants pleaded guilty in 2016 to criminal charges, in this case, and was sentenced to federal prison terms.
Darrius Marques Sutton, 32, of Compton, is serving a 160-month prison sentence;
Darius Dajohn Burks, 34, of Los Angeles, Princeton Burks' brother, is serving a sentence of six years in federal prison; and
Edwin Donnell Franklin, 35, is serving a four-year federal prison sentence.
The FBI and the Los Angeles Police Department investigated this case.
Assistant United States Attorney Devon Myers of the Cyber and Intellectual Property Crimes Section prosecuted this matter.
Updated by Anita Johnson-Brown