Thanksgiving Meals and your Pets Health
Image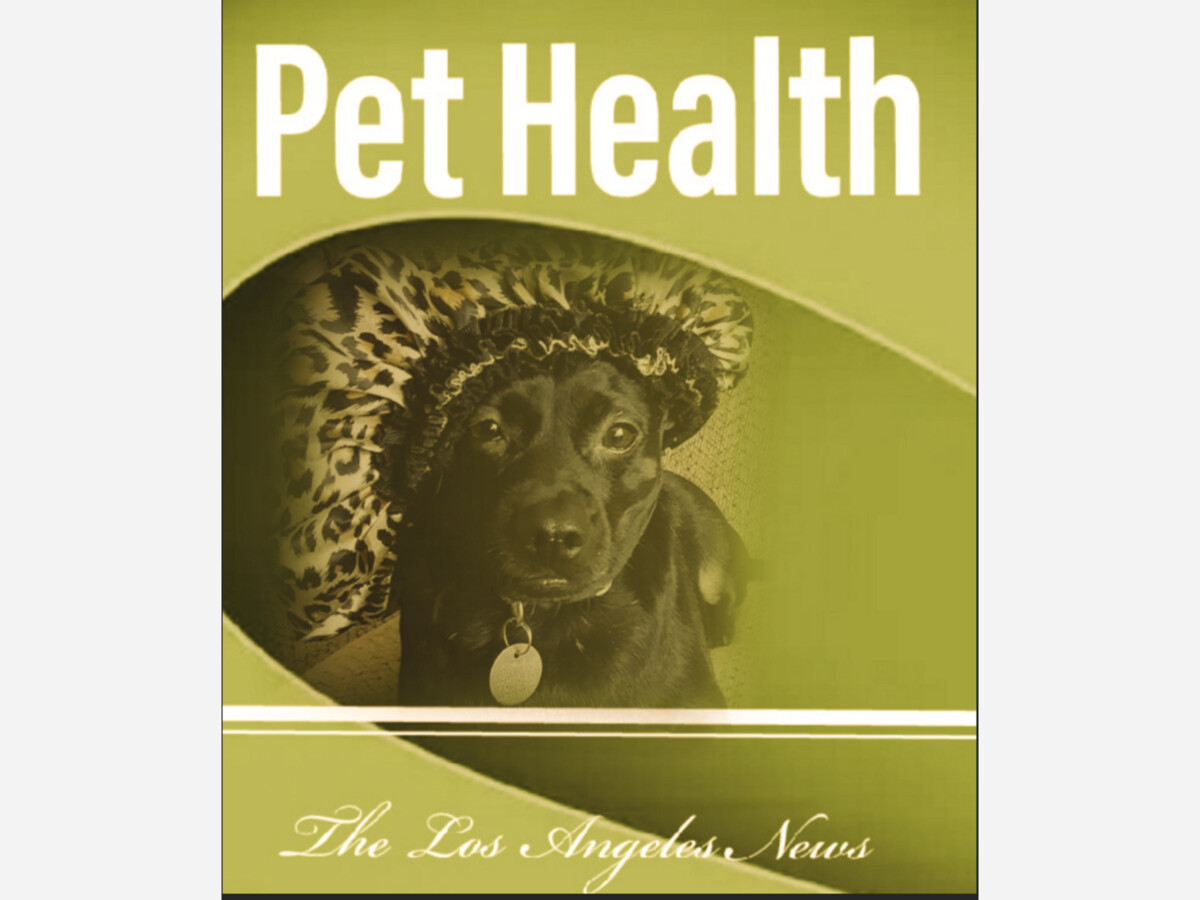 PET HEALTH-Pets love Thanksgiving leftovers, especially the big turkey bones, or other meats, however, if that tasty turkey bone was baked with onion, butter, and other seasonings it can be toxic to your dog. Prepare Thanksgiving meals separately, to ensure your pet stays healthy.
Here are some options, for example, Purchase turkey dog food or prepare the turkey bone separately from your Thanksgiving meal, Ground turkey is a good choice for your pet, and an ingredient commonly used in dry dog food and treats. When cooking turkey, or chicken breast, the meat must be unseasoned and cooked correctly, do not overfeed your animal, and keep portions small. Other meats such as slices of beef must lean and be cooked properly, remove excess fat before cooking.
Your dog's diet should be well balanced, consuming 25 percent carbs and approximately 15 to 18 percent of fat. Well-balanced meals include starches, vegetables that are safe for dogs, and fats. Ingredients must be measured.
Proper nutrition is important if your pet has diabetes or other chronic illnesses, consult with your pet's vet before preparing meals for your dog.
Written by Anita Johnson-Brown