Officer Possibly Injured in a High-speed Chase In Watts, Los Angeles
Image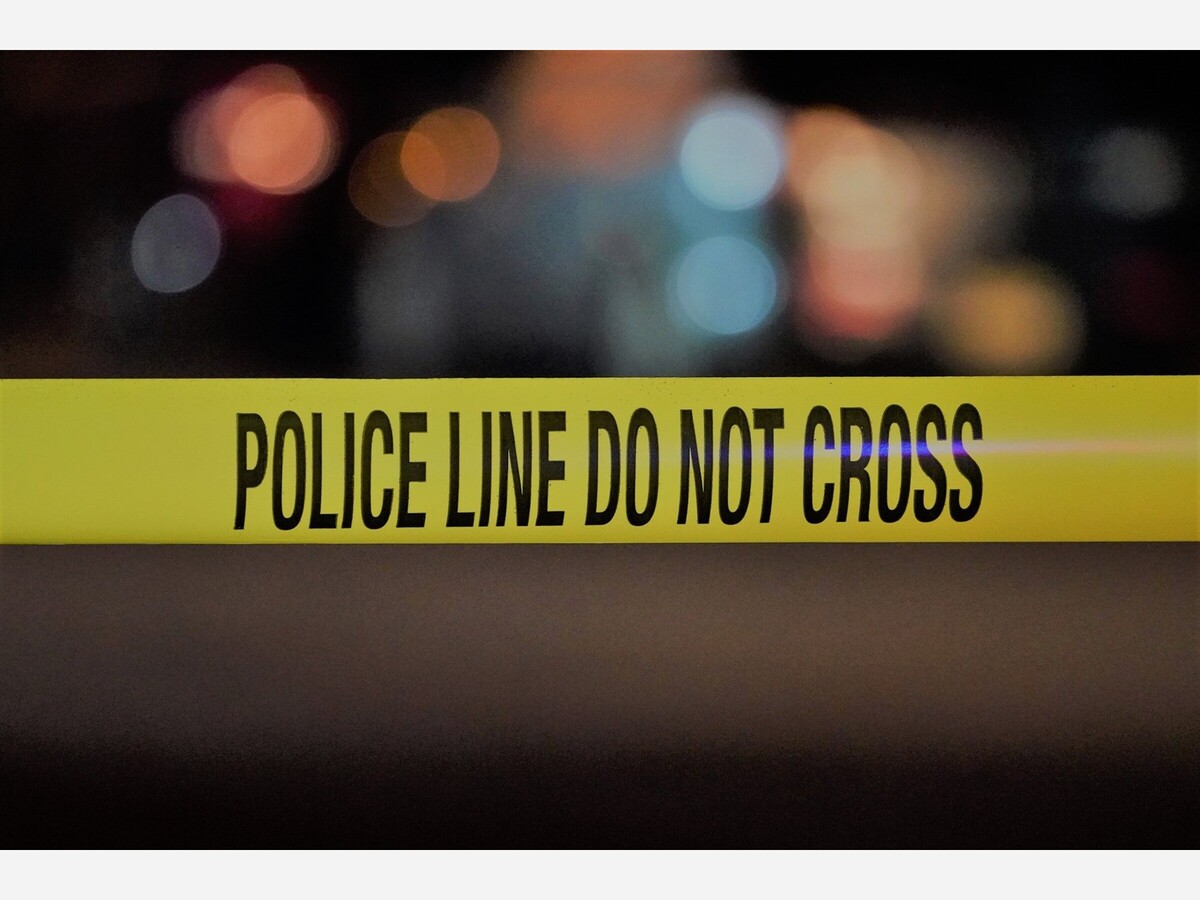 WATTS, LOS ANGELES-A Los Angeles police officer was possibly injured in a vehicle wreck during a high-speed pursuit that ended in the Watts, area of Los Angeles, on Wednesday, November 23, 2022. Offices said.
According to reports from AIR7 HD, the crash occurred close to 108th Street and Compton Avenue, where a law enforcement vehicle crashed into multiple parked automobiles.
The police officer is being treated for any injuries that may occur during the incident, however, his medical condition has not been released.
Police apprehended one individual it is unknown if the person was involved in the police chase.
This is a developing story more information will be reported as the details become available.
Written by Anita Johnson-Brown