A victim Found Stabbed at Downtown LA Metro Train Station
Image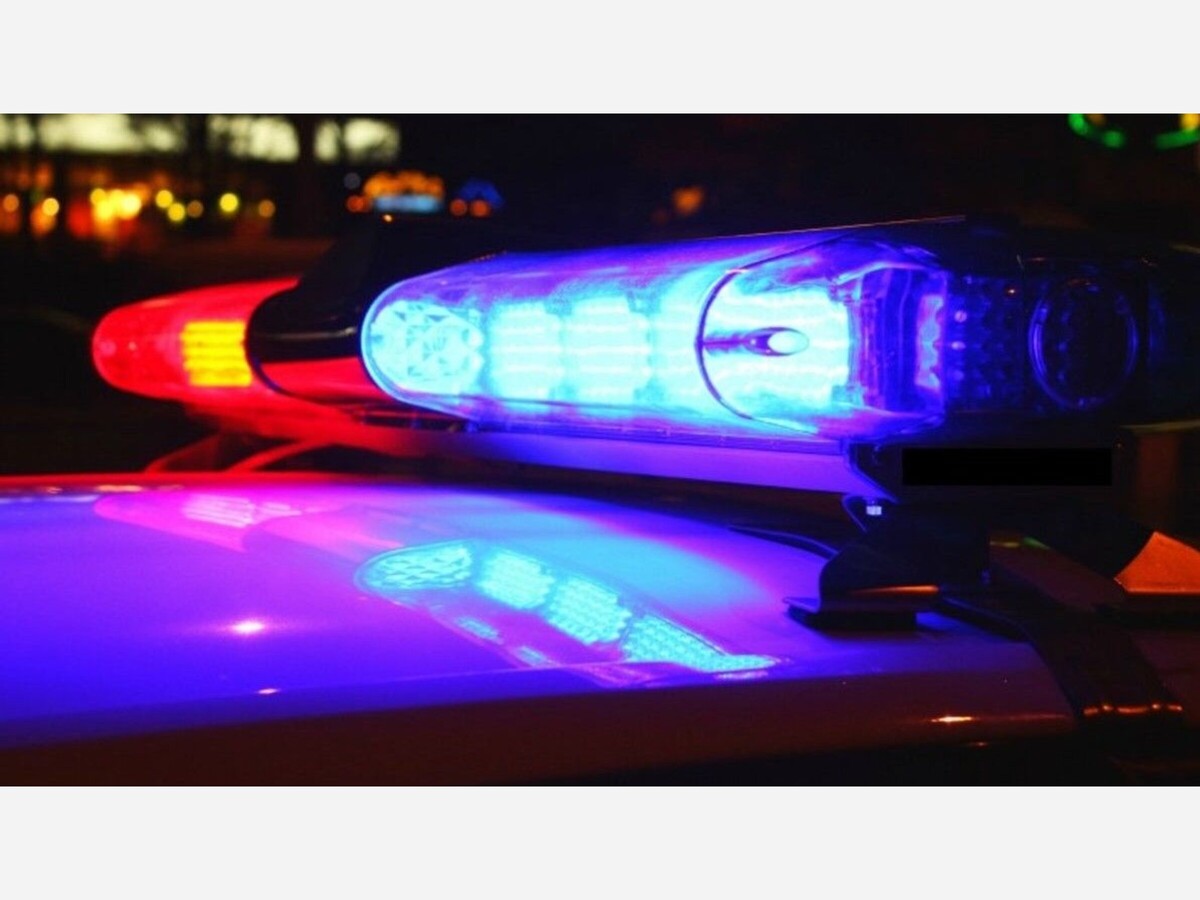 Downtown, Los Angeles-A 25-year-old male was stabbed to death on Wednesday, November 23, 2022, sometime before 1:00 a.m., at a Metro train station close to Pershing Square.
LOS ANGELESPolice arrived at the location in the vicinity of Fifth and Hill streets and discovered a victim with multiple stab injuries on the platform of the train station., The man was transported to a nearby hospital where he died.
It is unknown if the man was killed on the train, According to police, the incident may have been captured on the security video, which authorities are reviewing.
The station was closed during the incident, the case remains under investigation.
The suspect/s remains at large.
No further information is available at this time.
Written by Anita Johnson-Brown