Image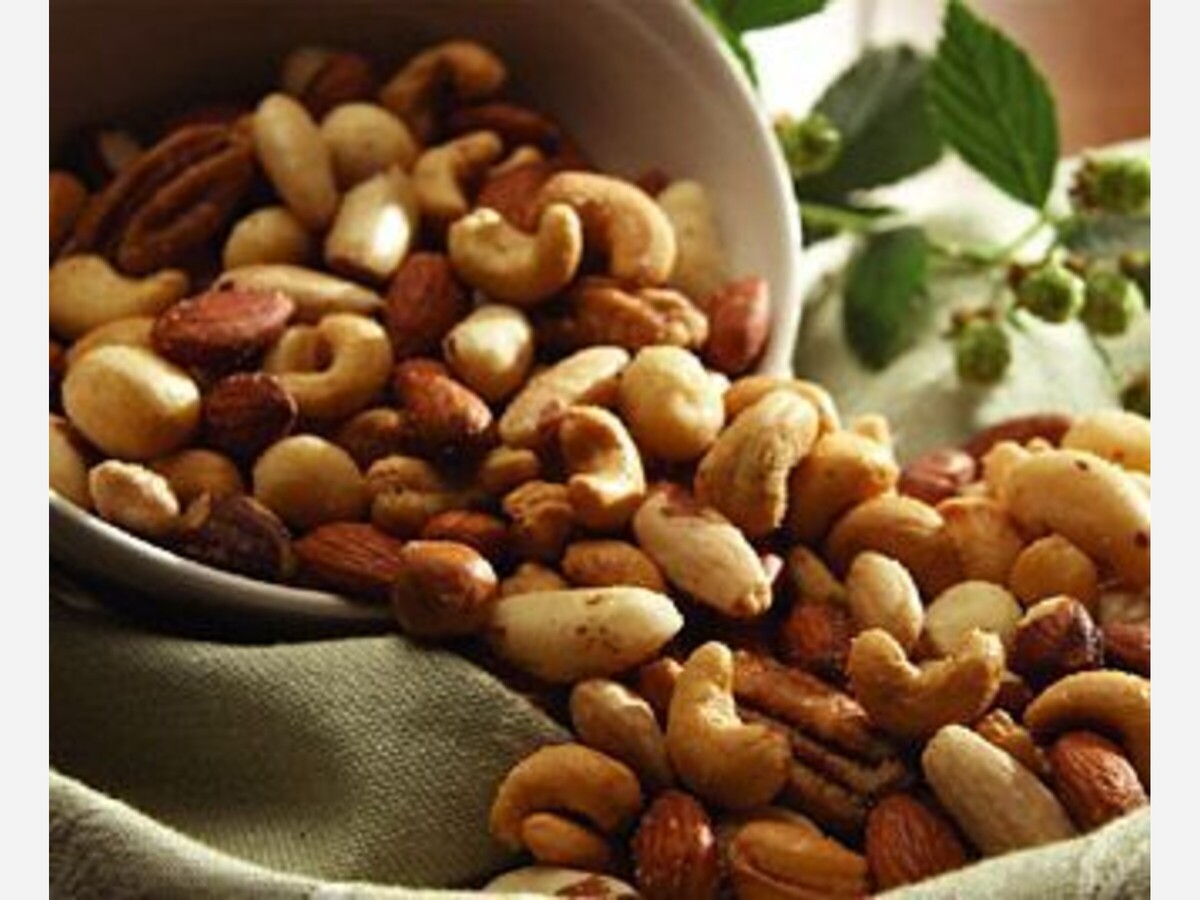 While cashews and pistachios are tasty treats, the shell of cashew is toxic and produces a poison like that of poison ivy,  poison oak, and the  Chinese lacquer tree, etc,  called Urushiol, which causes a slowing allergic response of an itchy, aching rash. 
Urushiol is a combination of organic compounds found in the Anacardiaceae plant, family.Cashews must be roasted before eating or marketed.
Pistachios are known to be combustible when packed and sealed too tightly, causing the nut to be flammable,  during the shipping or storing process, and can spontaneously ignite, without a heat origin. Pistachios have a high self-heating temperature.
According to the German Transport Information Service, Pistachios should "not be stowed together with fibers/fibrous materials as oil-soaked fibers may promote self-heating/spontaneous combustion of the cargo." 
Written by Anita Johnson-Brown