National Impaired Driving Prevention Month
Image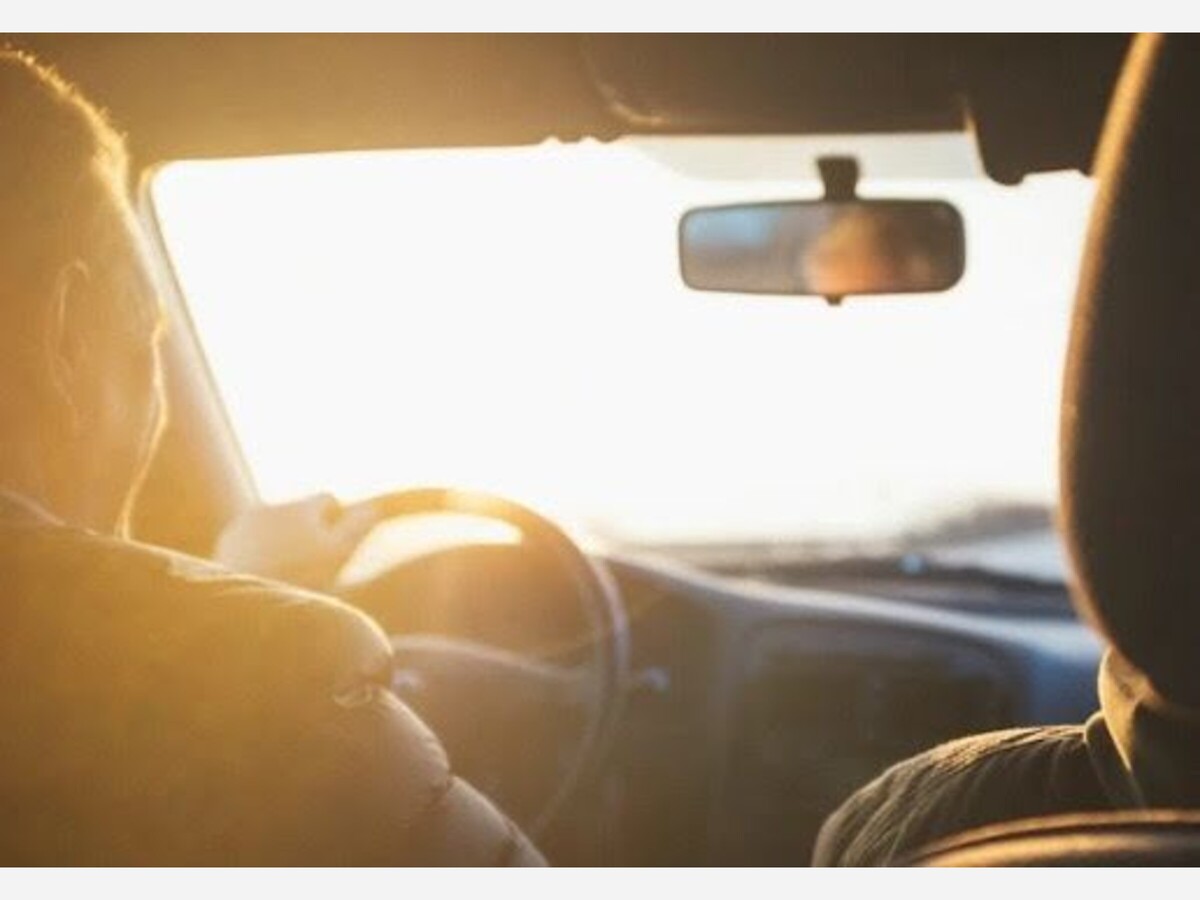 According to information released today by the 2020 National Survey on Drug Use and Health, over 6 million individuals between 16 and 25 years old confessed to operating a vehicle under the influence of illegal narcotics substances, and alcohol consumption.
During National Impaired Driving Prevention Month, as a reminder, there are helpful and effective steps that can assist in preventing injuries and deaths resulting from driving under the influence.
Raising awareness to help keep people safe on the highways save live.
Click to Learn More
Written by Anita Johnson-Brown
Photo: DEA