Fatal Hit and Run Traffic Crash
Image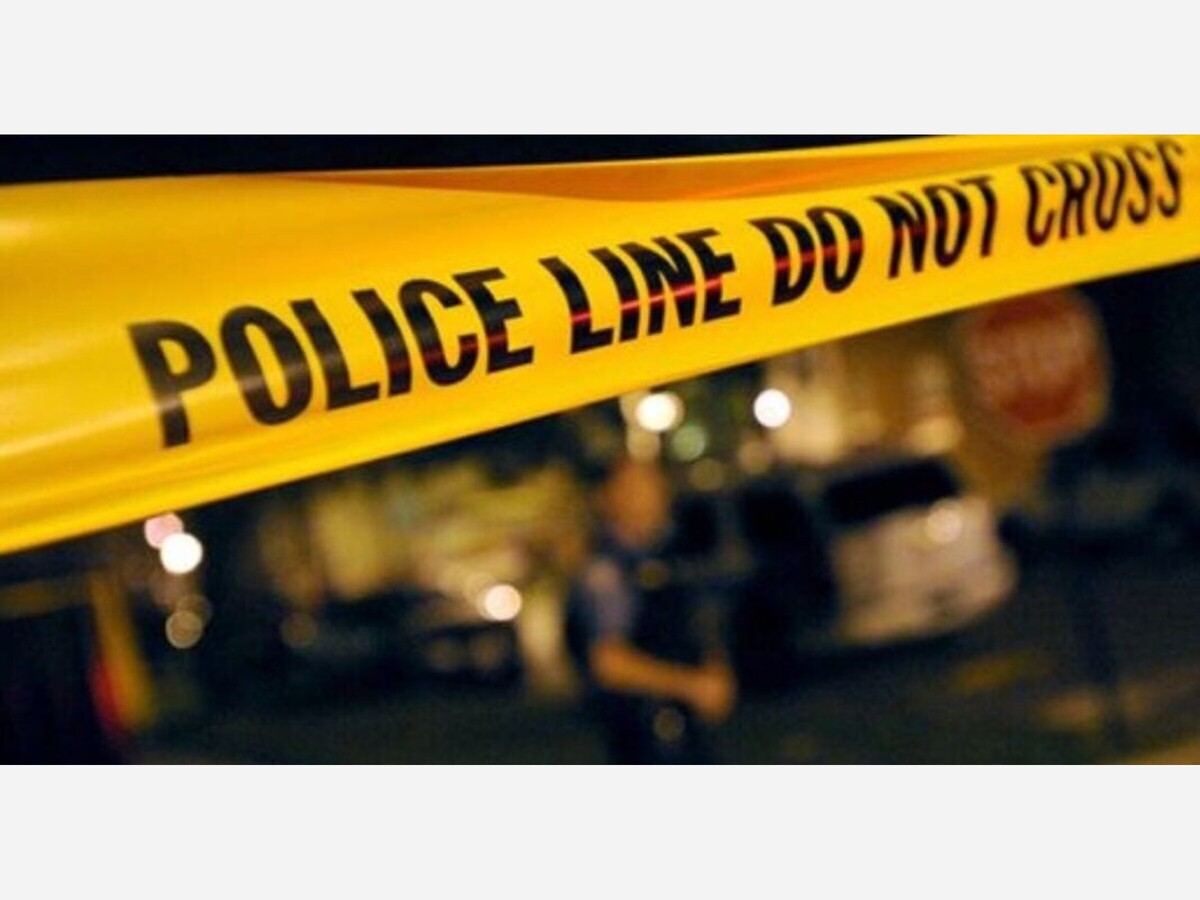 SYLMAR- An 18-year-old male driver was killed and two other people were injured in a vehicle collision On Sunday, November 27, 2022, at approximately 11:45 a.m.,
The incident happened when a 2003 Silver Ford Mustang was driving at a high rate of speed, in the southbound direction of Foothill Boulevard south of Sayre Street, and the vehicle veered onto approaching traffic to prevent crashing with an automobile that was leaving a store parking lot and attempting to make a right turn, on southbound Foothill Boulevard.
The driver of the Mustang lost control when he sheered onto oncoming traffic and crashed with a 2000 Silver Toyota Tundra, traveling northbound on Foothill Boulevard.
The automobile vacating the store parking lot was an early 2000s silver small SUV, which was occupied by a woman driver and a male passenger, who was shopping inside a grocery mart before leaving the grocery store parking lot.
Investigators are searching for the driver of the silver SUV as it is suspected, that the driver caused a no-contact traffic known as a (hit-and-run accident, without stopping or providing aid to the victim/s.
After the incident, the motorist of the silver SUV continued driving southbound on Foothill Boulevard.
The Los Angeles Fire Department arrived at the scene and upon rendering aid pronounced the male driver of the Mustang deceased. The victim was the only occupant in the vehicle at the time of the accident and is identified as a Hispanic male, about 18 years of age.
The male motorist believed to be approximately 58 years old, and the only occupant of the Tundra was rushed to a regional hospital for minor injuries.
Anyone who may have witnessed or have information regarding this collision is asked to contact Valley Traffic Division Detective Ortega, Serial No. 37052 at (818) 644-8033 or (818) 644-8000. During non-business hours, or on weekends, calls should be directed to 1-877-LAPD-24-7 (877-527-3247). Anyone wishing to remain anonymous should call the LA Regional Crime Stoppers at 1-800-222-8477 or go directly to www.lacrimestoppers.org. Tipsters may also visit www.lapdonline.org and click on "Anonymous Web Tips" under the "Get Involved-Crime Stoppers" menu to submit an online tip. Lastly, tipsters may also download the "P3 Tips" mobile application and select the LA Regional Crime Stoppers as their local program.
Written by Anita Johnson-Brown
---
Sourced via LAPD
According to the law, Motorists are reminded to follow the rules of the road and drive at a safe speed. They are also reminded that making unsafe maneuvers can cause a non-contact collision causing other vehicles to crash, this is considered a traffic collision on your part and you need to stop and remain at the scene or it will be considered a hit and run.
On April 15, 2015, the City Council amended the Los Angeles Administrative Code and created a Hit-and-Run Reward Program, Trust Fund. A reward of up to $50,000 is available to community members that provide information leading to the offender's identification, apprehension, and conviction or resolution through a civil compromise.
---
---