Victim Shot to Death, Suspect at Large
Image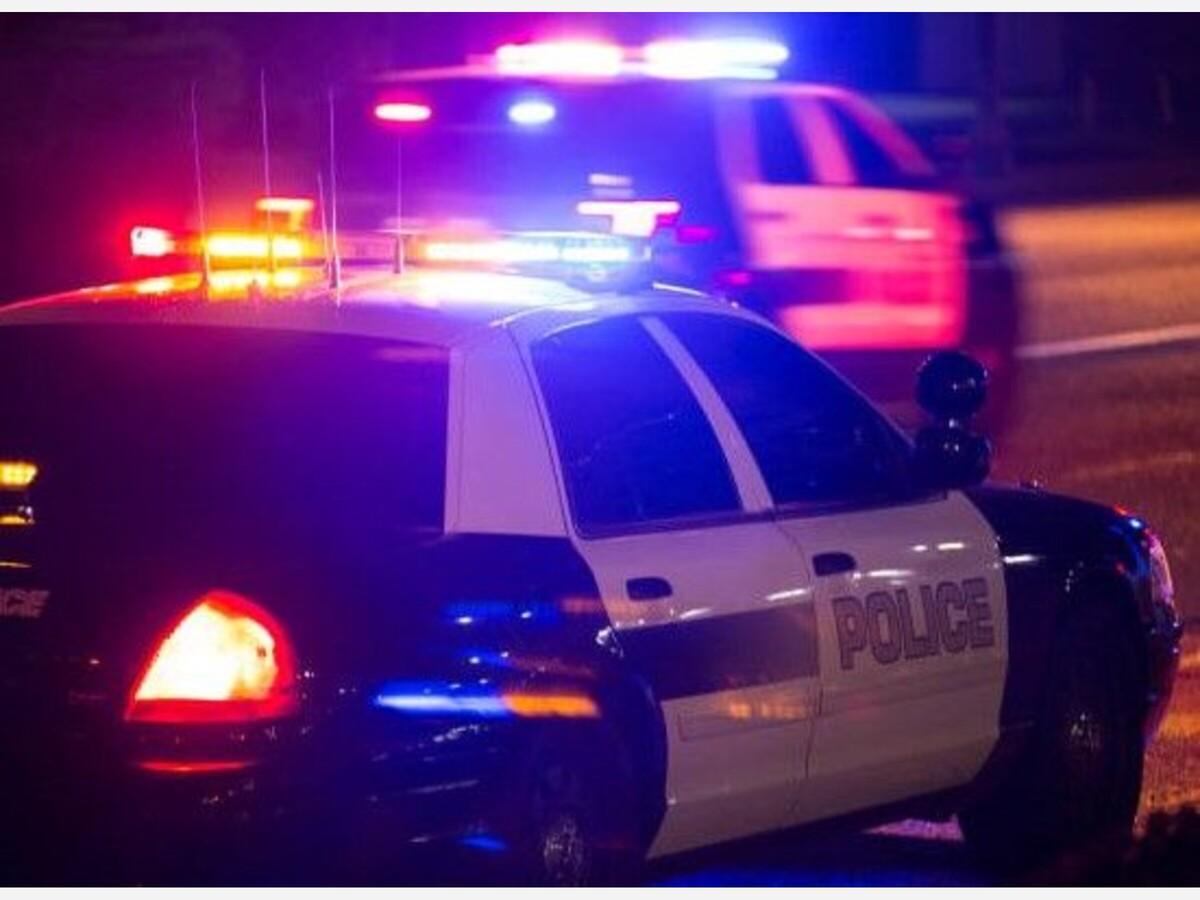 WINNETKA-LAPD Valley Bureau Homicide investigators are requesting the public's assistance in providing any details that would lead to the identification and apprehension of the person suspected of murdering 43-year-old Bilal Bin Abdullah, a resident of Lancaster. According to police officers, the murder transpired on Sunday, November 27, at 3:00 p.m.,
 Reports indicate that  Patrol officials of the Topanga Area received a call regarding a shooting in the 20000 block of Sherman Way.
Once authorities arrived at the scene they found a man inside the home, who sustained multiple gunshot injuries.
LAFD medics pronounced Abdullah dead at the scene.
During the Initial investigation, it was disclosed, that a man entered the residence and confronted the victim in the upstairs bedroom. Several gunshots were heard, and the suspect exited in a red or maroon sedan.
Anyone with additional information is urged to call Valley Bureau Homicide Detective Mark O'Donnell, at (818) 374-9550. During non-business hours, or on weekends, calls should be directed to 1-877-LAPD-24-7 (1-877-527-3247).
Written by Anita Johnson-Brown