Woman Sexually Assaulted on remote Hiking Trail in Encino
Image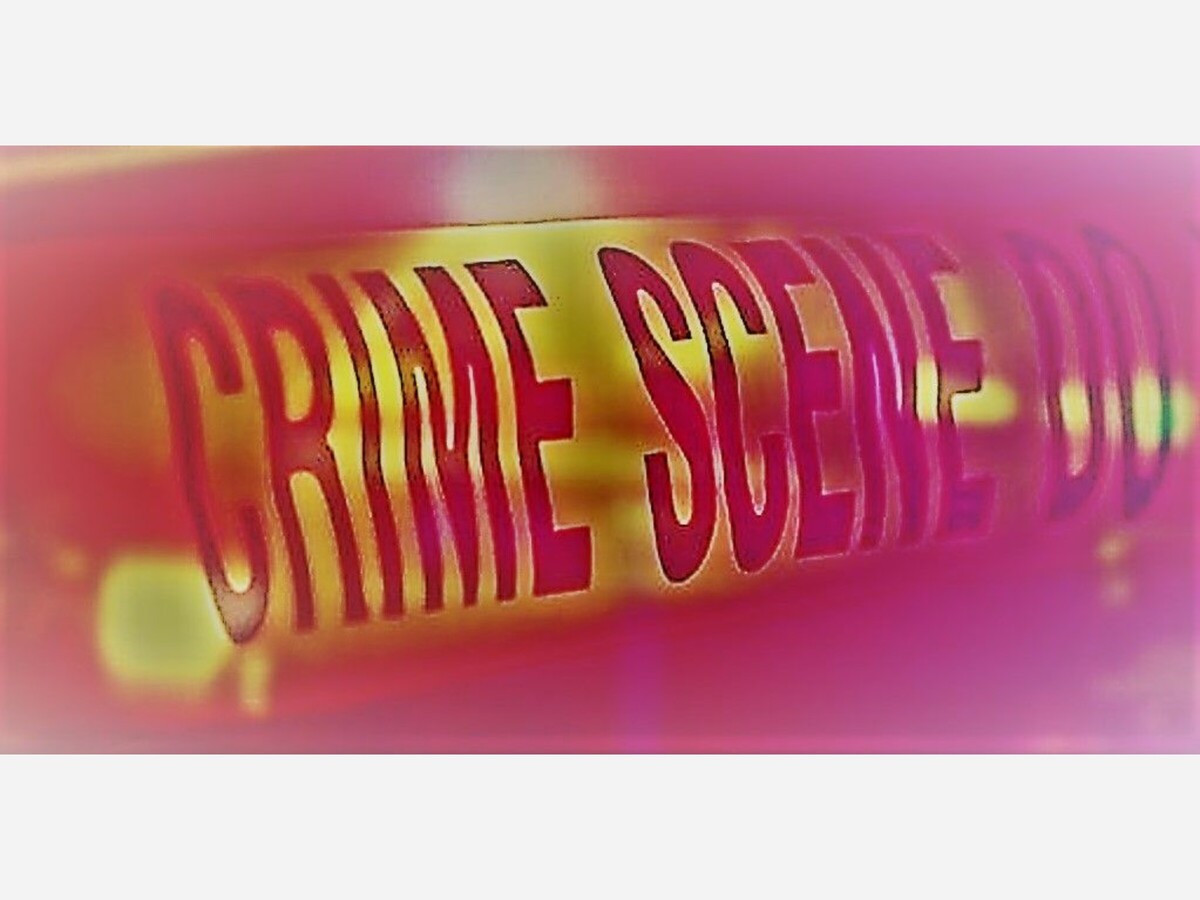 ENCINO-Investigators from the Los Angeles Police Department's West Valley Division are asking for the public's aid in identifying a suspect implicated in a sexual attack that occurred along a local hiking trail on November 21, 2022, at about noontime.
A female victim was hiking along a local trail in the 17000 blocks of Mulholland Drive when the victim was accosted by the suspect from behind, who forced her to an isolated location, where she was sexually assaulted.
The suspect is described to be 30 years of age, a White or Hispanic man, with a two-inch scar on his right upper arm between the elbow and the wrist.
According to LAPD As a safety reminder, hike in pairs and tell someone where you are going. Carry a charged cell phone in case of an emergency, and always be mindful of your surroundings.
Anyone with information is encouraged to contact Detective Joseph Hampton, West Valley Detective Division at 36817@lapd.online or 818-374-7717. During non-business hours, or on weekends, calls should be directed to 1-877-LAPD-24-7 (1-877-527-3247).
written by Anita Johnson-Brown