Firefighters Knocked Down Blaze in a Two-story Apartment Building in Hyde Park
Image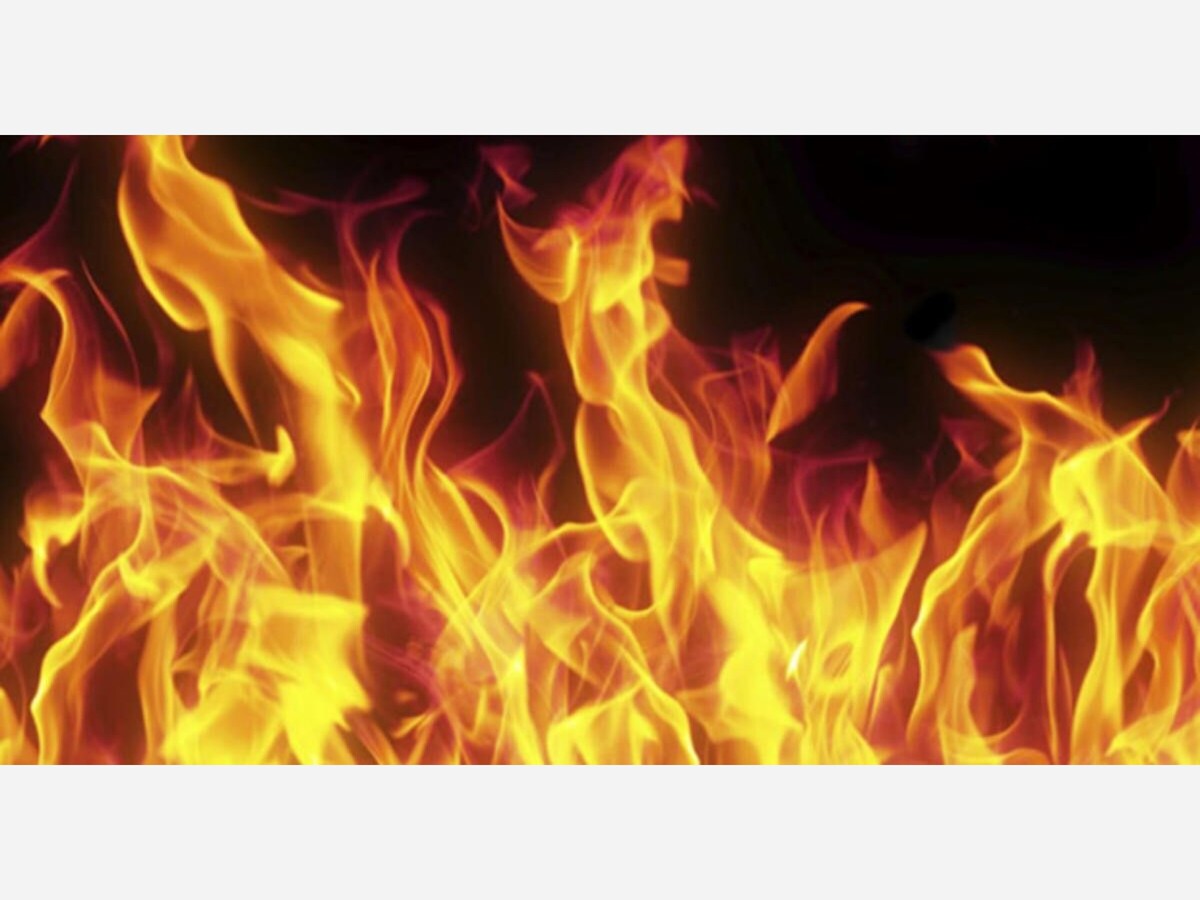 Hyde Park, Los Angeles-LAFD responded to a call regarding a fire in a Two-story apartment located at 5014 South Crenshaw Blvd., at 10:35 a.m. on November 30, 2022.
The heart of the fire was located on the second floor. 24 fire officials, extingushed the fire inside one upstairs room.  
No injuries were reported.
Written by Anita Johnson-Brown