Hours-long standoff in Norwalk over a dog has Ended
Image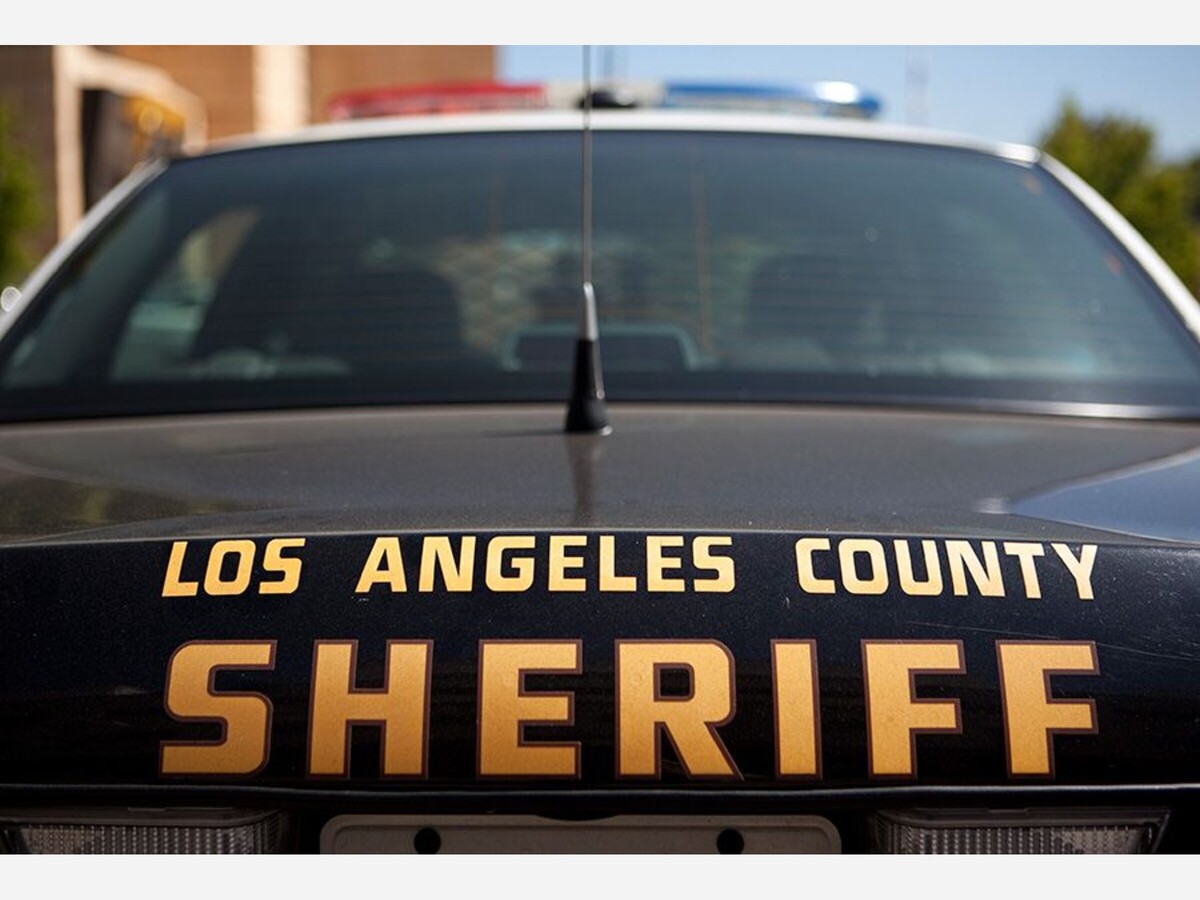 NORWALK-LSSD reported that following a dispute over a canine, a gunman barricaded himself in a residence on Alan Street, which resulted in an hours-long standoff, police say.
The incident happened on Saturday, December 3, 2022, and according to LASD, the suspect's male sibling and son managed to flee the house.
Approximately five hours later, the suspect gave up and was arrested.
written by Anita Johnson-Brown