Romance at Christmas Time or parasite smooching
Image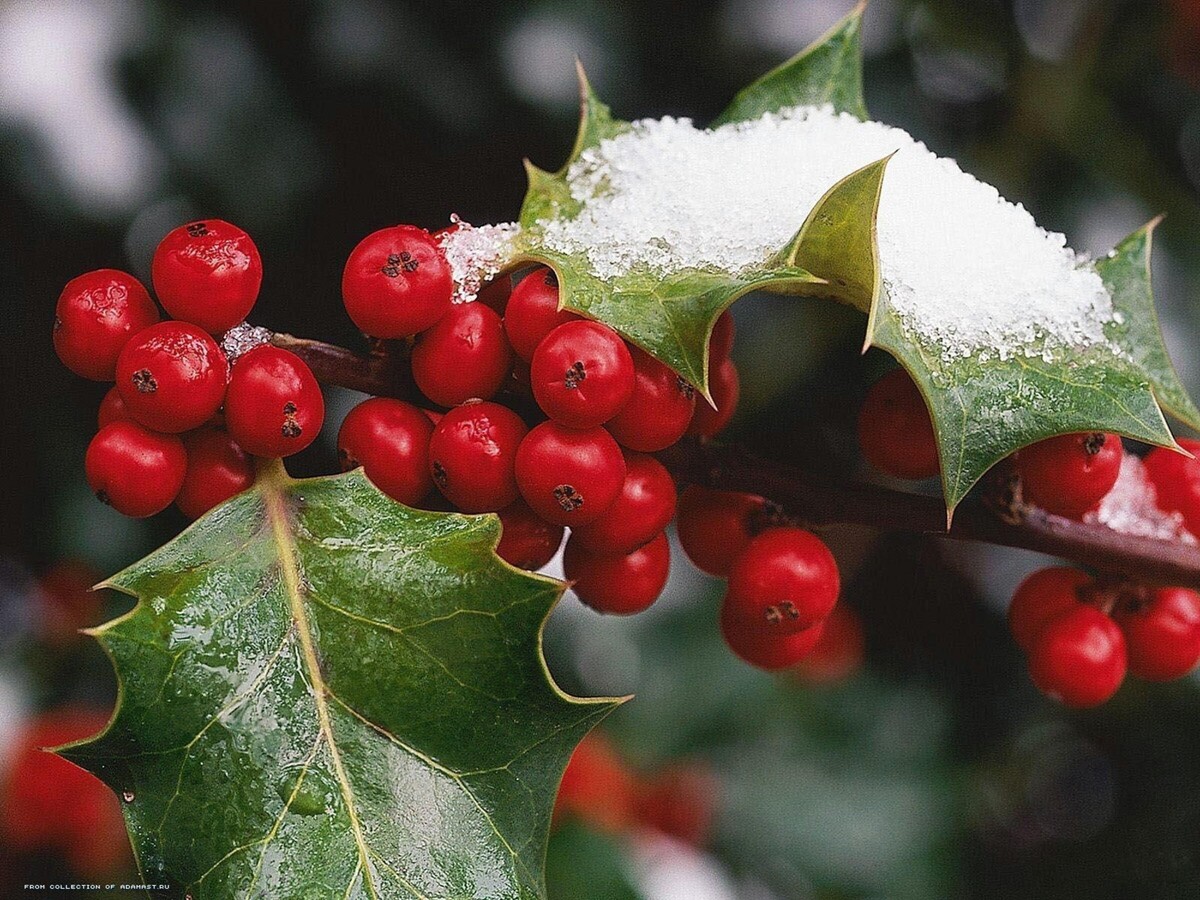 For those of you who are accustomed to kissing under the mistletoe, which began in ancient Greece, during the celebration of Saturnalia, an ancient Roman festival and holiday in honor of the god Saturn, which takes place on December 17 of the Julian calendar and later with festival celebrations extending through to December 23, and thereafter in wedding ceremonies, because of the plant's connection with fertility and romance.
Adversaries of the Roman period, who were battling, would settle their discrepancies underneath the mistletoe, as a gesture of peace.
The Mistletoe grows on American or oak trees and is parasitic, There are about 1,000 mistletoe species of the plant, and several that are toxic to humans if consumed.,  the juice from the berry of the plant is an adhesive substance and is used to trap birds, in some parts of the globe.
The Mistletoe has been a tradition since the 1800s, will you be kissing under the mistletoe? as a safety precaution, keep it out of reach of small children, and the decorative plant also be purchased in the form of an artificial blossom.
Written by Anita Johnson-Brown