Griffith Park Pony Rides To Shut Down
Image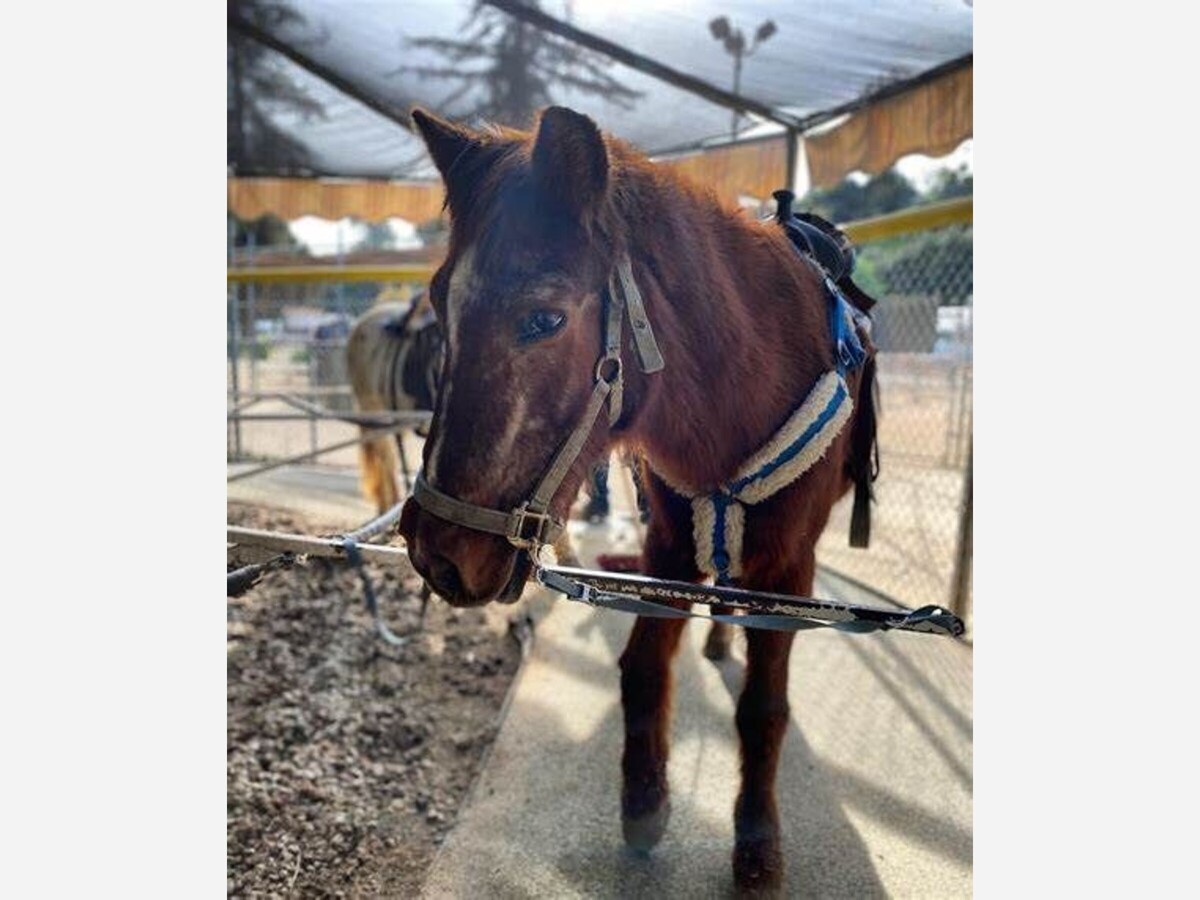 Griffith Park- Griffith Park Pony Rides To Shut Down after 74 Years. The Southern California famous landmark has been around since 1948 and ending its festivities near the end of 2022. 
The Proprietor Stephen Weeks states he is looking for new homes for the more than 48 ponies.
Griffith Park Pony Rides has encountered unfavorable reactions from animal rights advocates and the Los Angeles Animal Alliance (LAAA).
For months activists protested the pony rides, arguing the animals were abused, tired, and overworked in searing temperatures during the summertime.
The LA City Council got a veterinarian to evaluate the condition of the animals, Last year in December.
It is vague what the examination results were and that is a factor of pony ride closure.
Written by Anita Johnson-Brown
Photo: Facebook