Clayton Kershaw will pitch for the Los Angeles Dodgers in 2023
Image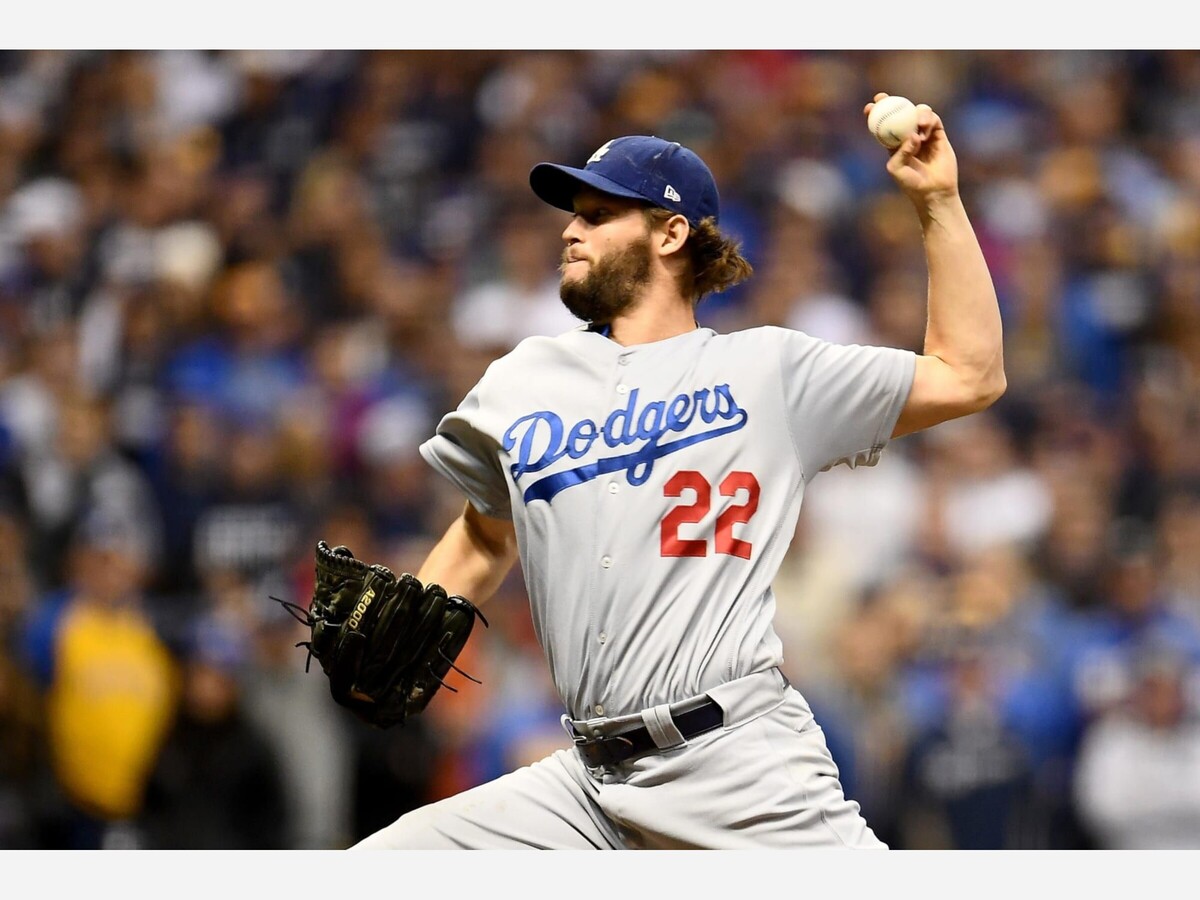 SPORTS-The Los Angeles Dodgers seized the deal with Clayton Edward Kershaw who will pitch for the Dodgers in 2023, after re-signing to a $20 million, one-year agreement.
The Deal was announced by the Dodgers on Monday, December 5, 2022, and the veteran is back in the left-hand swing.
Kershaw played for 14 seasons in the major leagues since 2008 making the baseballterian a nine-time All-Star, three-time National League Cy Young Award prizewinner, and the 2014 NL Most Valuable Player.
Written by Anita Johnson-Brown