LADA teams up To Provide Services to Victims' Families and the Community
Image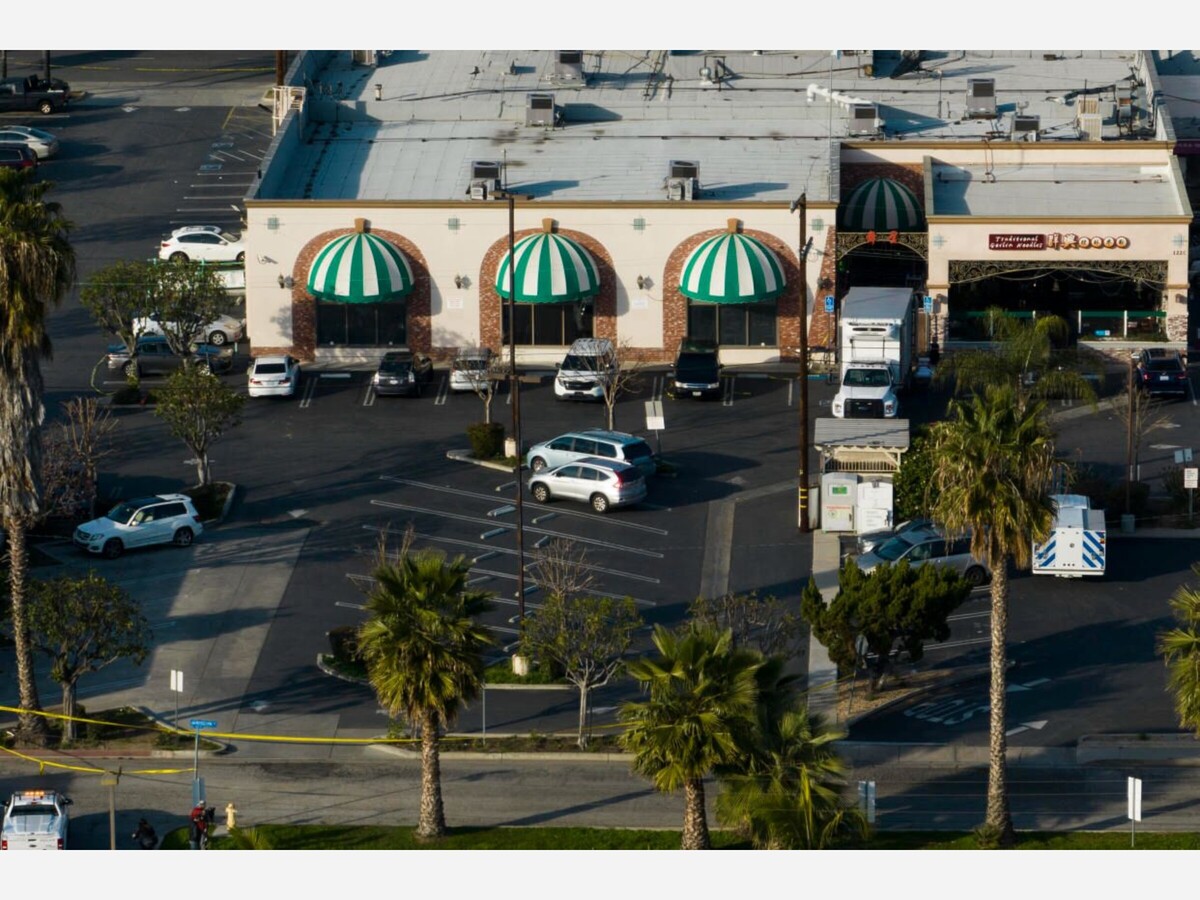 Following the mass realm of gun violence at Star Ballroom Dance Studio in Monterey Park to celebrate the community's Lunar New Year Festival, on January 22, 2023.
Los Angeles County District Attorney (LADA) teamed with state,  local, and national partners in helping the Monterey Park community. 
Officials provided investigative aid directly following the incident. LADA's Victim Services Bureau representatives came to Monterey Park to assist in launching an emergency Family Assistance Center at, Langley Senior Center, for victims, their families members, and the community. BVS remains the top victim service provider for those affected.
If you require victim services, please call 1-800-380-3811. A Victim Services Representative is available to assist in several languages. No residency or citizenship is required.
Written by Anita Johnson-Brown