Firefighters extinguished a Blaze in Hyde Park
Image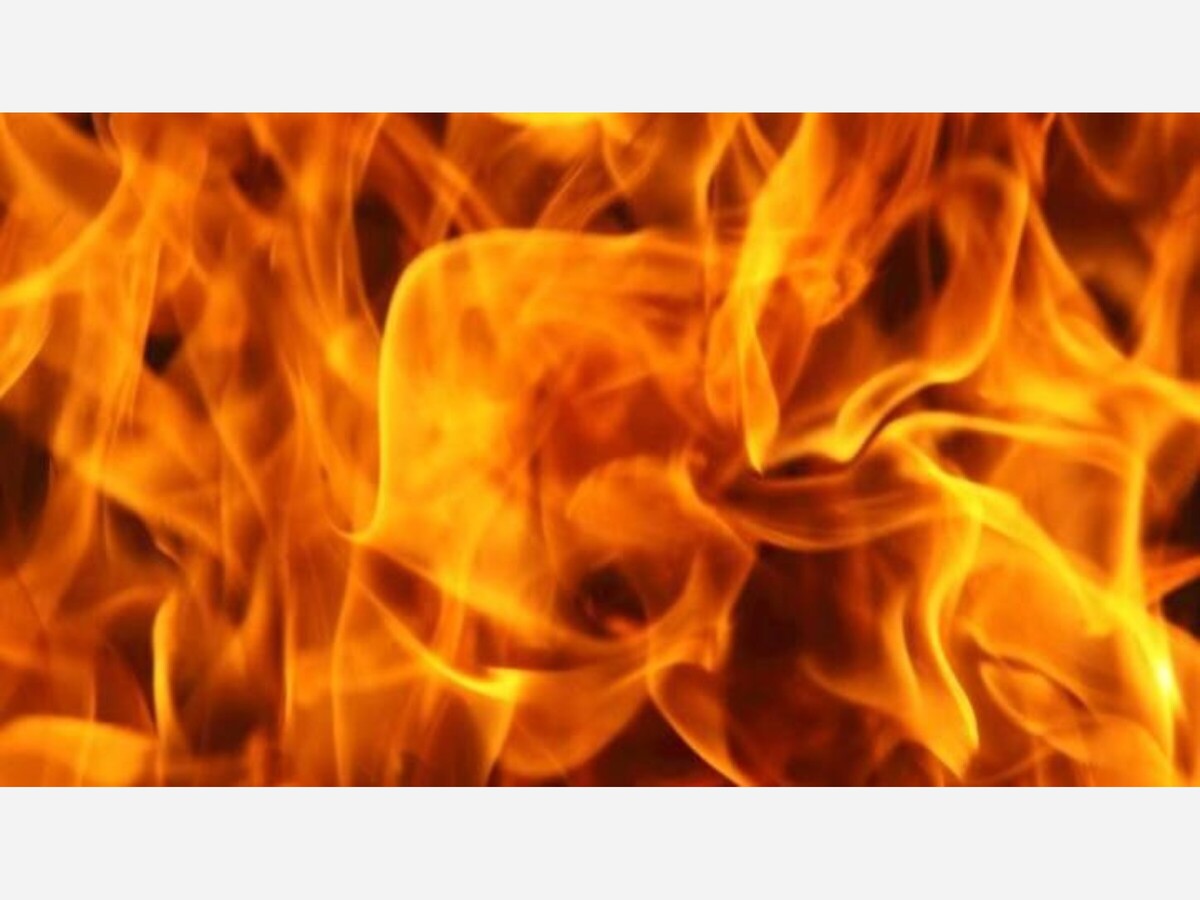 HYDE PARK, LOS ANGELES-A One-story bungalow was set ablaze at 3556 W. Slauson Ave, in Hyde Park Los Angeles.
The fire reportedly occurred at 10:40 p.m., on February 2, 2023. 
16 firefighters extinguished the fire by 10:49 p.m.  and stopped the flames from extending to any other dwellings in the area.
No one was injured and the cause of the blaze is under active investigation.
Written by Anita Johnson-Brown