Fire Erupts in Winnetka Home, Family Diplaced
Image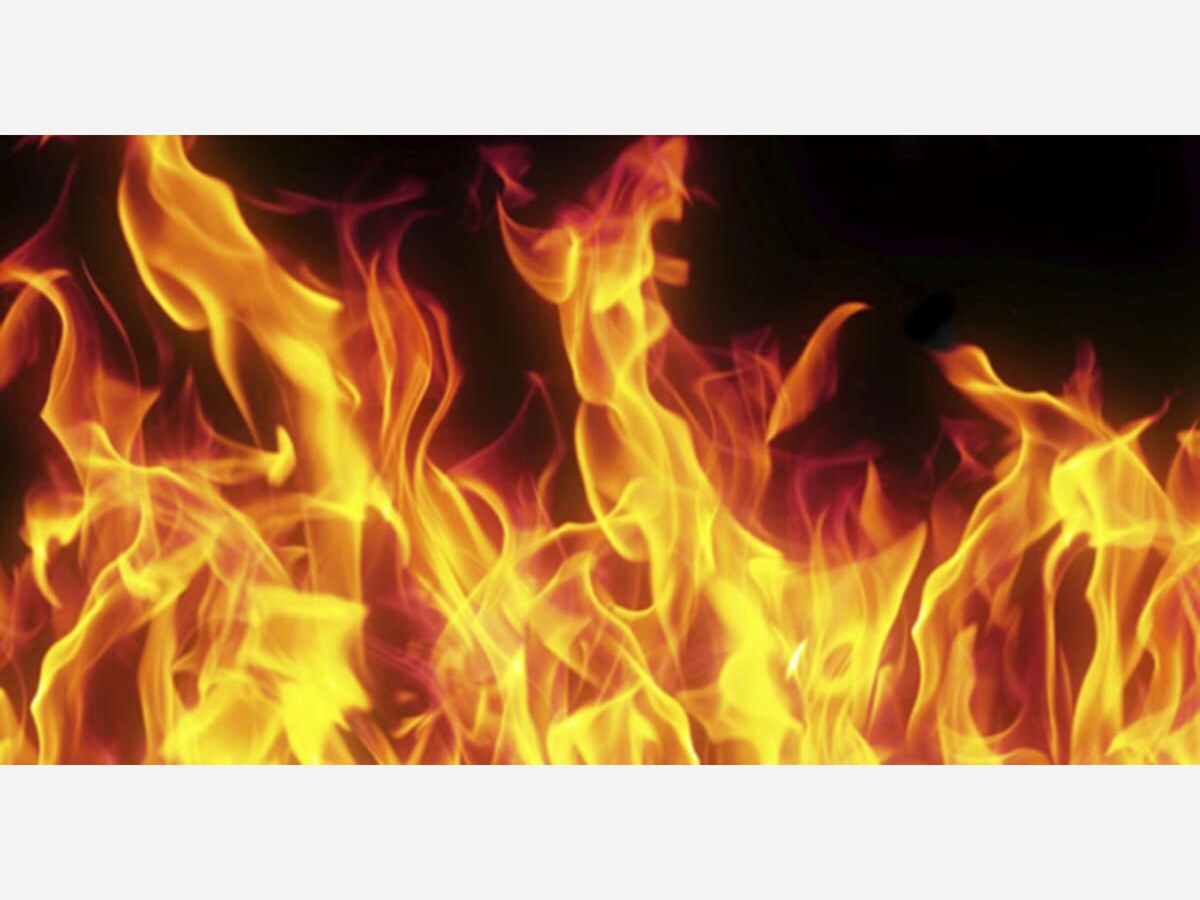 38 Firefighters extinguish a fire in a one-story house consumed in flames, at 20352 W. Sherman Way in Winnetka.
The fire was reported at 10:03 a.m., on February 3, 2023, officials evacuated all tenants safely, and no one was injured. 
Due to fire damage, the tenants are unable to remain in the home, but according to reports, they will be able to dwell with families in the area.
The cause of the fire is under investigation.
Written by Anita Johnson-Brown