Shadow Hills Hiker Rescued
Image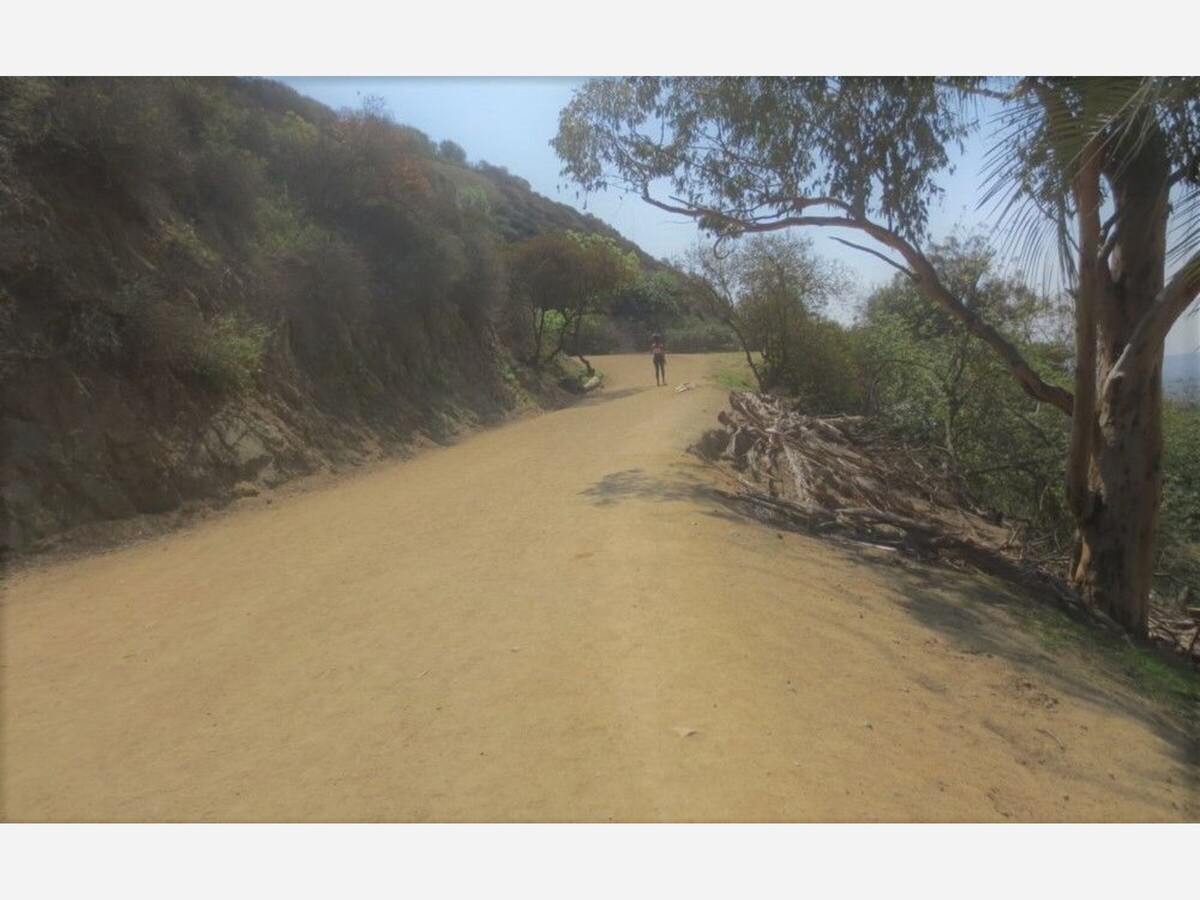 SHADOW HILLS-An adult male hiker was rescued by firefighters at 9299 Canter Ln, in Shadow Hills, at 9:37 a.m., today.
When firefighter rescue teams arrived at the scene they found a man located in deep terrain, he was assessed by medics with a non-life-threatening injury to the lower extremity.
LAFD Air Ops airlifted the man to higher ground, no further information was released on the man's identity, medical condition, or if he was transported to an area hospital.
Written by Anita Johnson-Brown