The US downs a Chinese spy balloon off the Carolina Coast
Image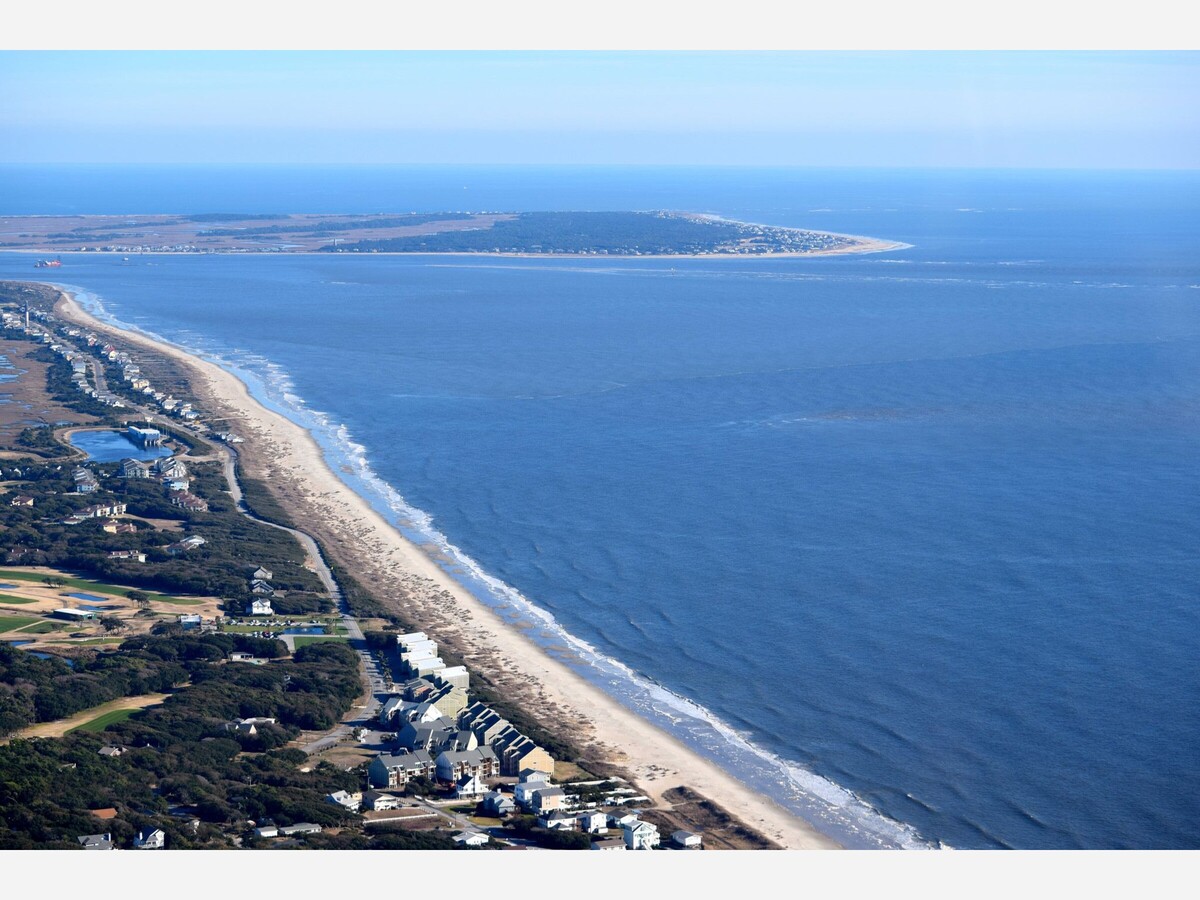 On Saturday, February 4, 2023, United States Ooficils brought down a suspected surveillance balloon from China seen off the Carolina coast after it crossed over military signal zones.
President Biden ordered the military to shoot it down and indicated the mission was successful.
This report originated from CNN wired CNN politics.
by Anita Johnson-Brown