Homeless encampments removed at Surfrider Beach and Malibu Creek
Image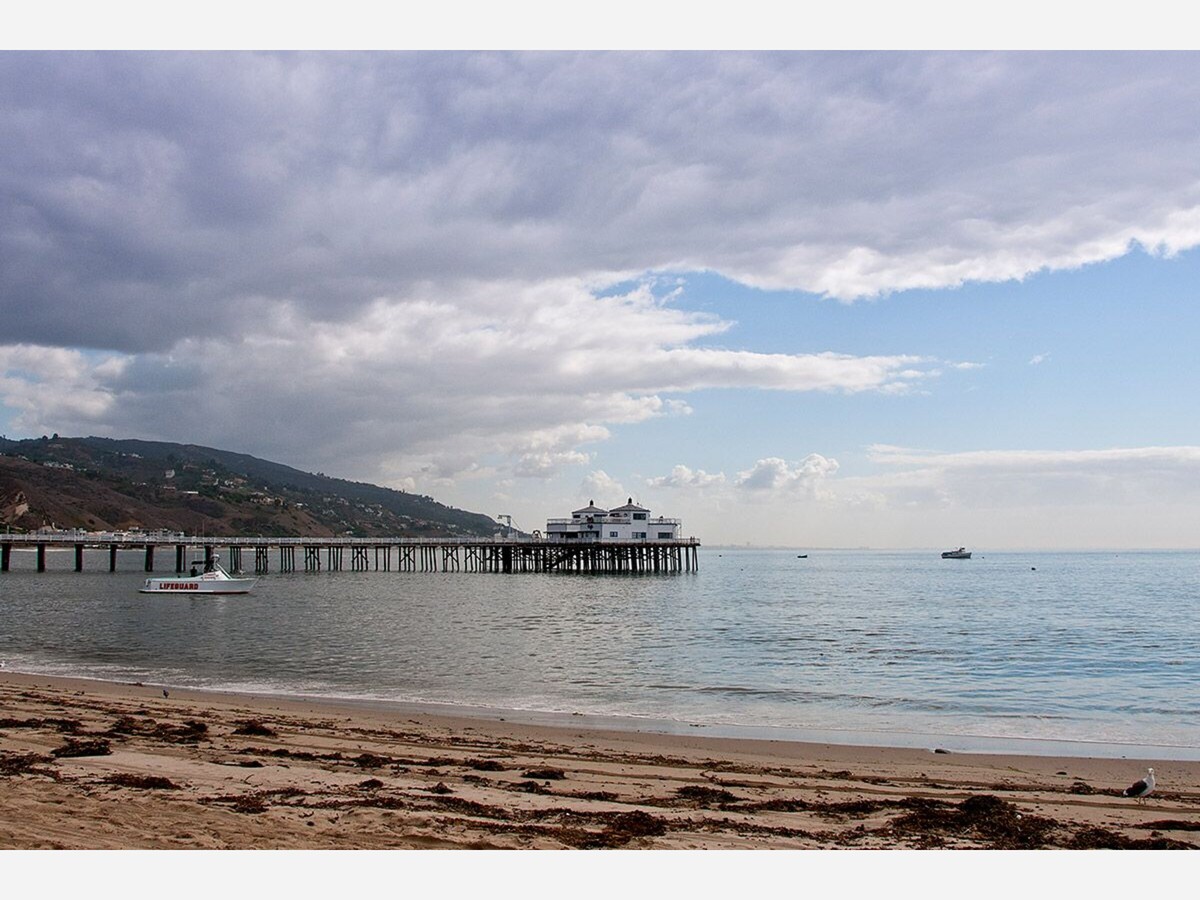 The Los Angeles County Department of Beaches and Harbors and California State Parks removed homeless encampments at Surfrider Beach and Malibu Creek in January 2023.
According to reports the crews clearing the encampments offered homeless outreach assistance to the individuals living in the encampments, before clearing the site. Teams cleared Six trucks of material and sixteen shopping baskets from the areas.
On January 17, at the Homelessness Task Force, Meeting at Malibu/Lost Hills, Station the Sheriff's Department stated they're working with the Los Angeles County Department of Beaches and Harbors to remove the homeless encampment at Surfrider Beach in the vicinity of The Malibu Pier.
During the meeting discussions about the encampments were brought into question by members of the city council, and several City commissioners.
There has been no update on whether the homeless residents accepted the offer for assistance and or moved to a shelter or other type of housing, many homeless citizens have no way of being contacted.
Written by Anita Johnson-Brown
Photo: L A Beaches and Harbor
Photo: By Nir G. Homeless people sleeping on the beach/OC beach mat.