HollyShorts: Sabina Vajraca's "SEVAP/MITZVAH" Film Review
Image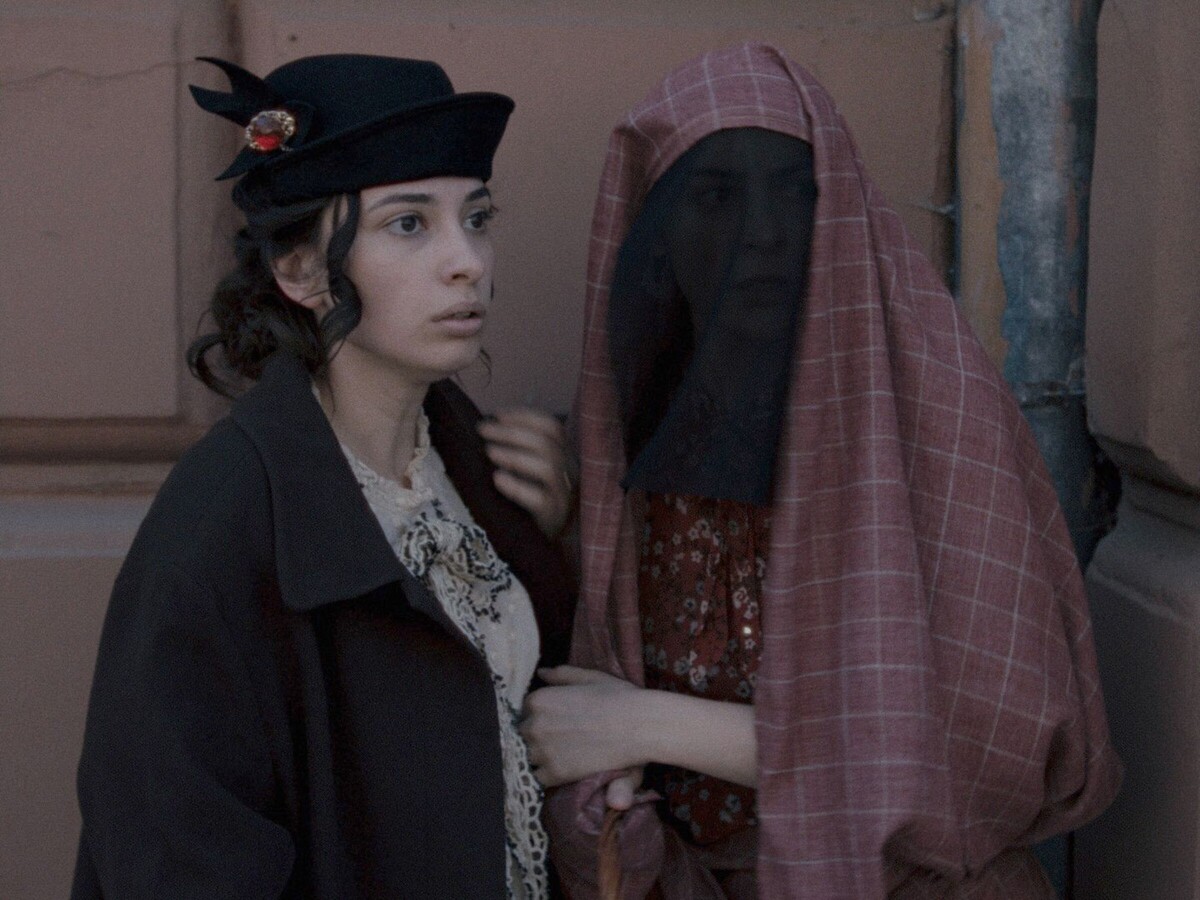 The period of World War II was marked by great division and the survival of friends and family pitted against one another. Sevap/Mitzvah tells a story of this kind, where Nazis occupied Bosnia with the aim of eliminating all the Jews. However, a Muslim woman, Zejneba (played by Helena Vukoviċ/Dalia Kalamujiċ), an unexpected ally, comes to the rescue of her Jewish friends. Fifty years later, her friend Rifka (Magdalena Živaljić Tadić/Reina Selimović) has the opportunity to return the favor.
This film is based on a true story, and it is incredible. If no one had told me that the story was true, I would have thought it was a narrative falsified for cinema to evoke emotions and make a quick buck. Knowing that it is a real story makes it all the more captivating, as viewers try to understand how such kindness could exist in the world. While the news and social media are rife with terrible stories, Sevap/Mitzvah reminds us that there is still good in the world, even in times of war.
The success of this film is due to nearly every aspect of it. Writer-Director Sabina Vajrača is impressive, transitioning skillfully from the 1940s to the 1990s. The best thing about Sevap/Mitzvah is the transition forward fifty years, where unique items specific to the times are placed front and center to transport viewers to specific places and periods. This reminds viewers that there is beauty even in the mundane.
The characters in Sevap/Mitzvah are accessible and developed quickly and effectively. Zejneba is the center of attention, and viewers quickly become connected to her and the other characters. This allows the rest of the film to flow smoothly, and efficiently and ensures its success.
Vajrača and her team ensure that every aspect of Sevap/Mitzvah accurately depicts real life. This draws viewers in early and often, reminding us that even in the darkest times and places, there is beauty. It is no surprise that Sevap/Mitzvah is highly regarded and could be listed among the best live-action short films at next year's award ceremonies.
Friendship says it all, heartwarming, captivating, and astonishingly brilliant-Anita Johnson-Brown.
Film Review, By Anita Johnson-Brown
I just wanted to share with you that the cinematography in SEVAP/MITZVAH is absolutely stunning. Alen Alilovic did an amazing job capturing the essence of the story through his beautiful work. If you're interested in seeing it for yourself, SEVAP/MITZVAH will be screening at HollyShorts this year on Monday, August 14th at 5 pm. It's definitely worth checking out!