Music Box Films Releases THE ROAD DANCE A film by Richie Adams
Image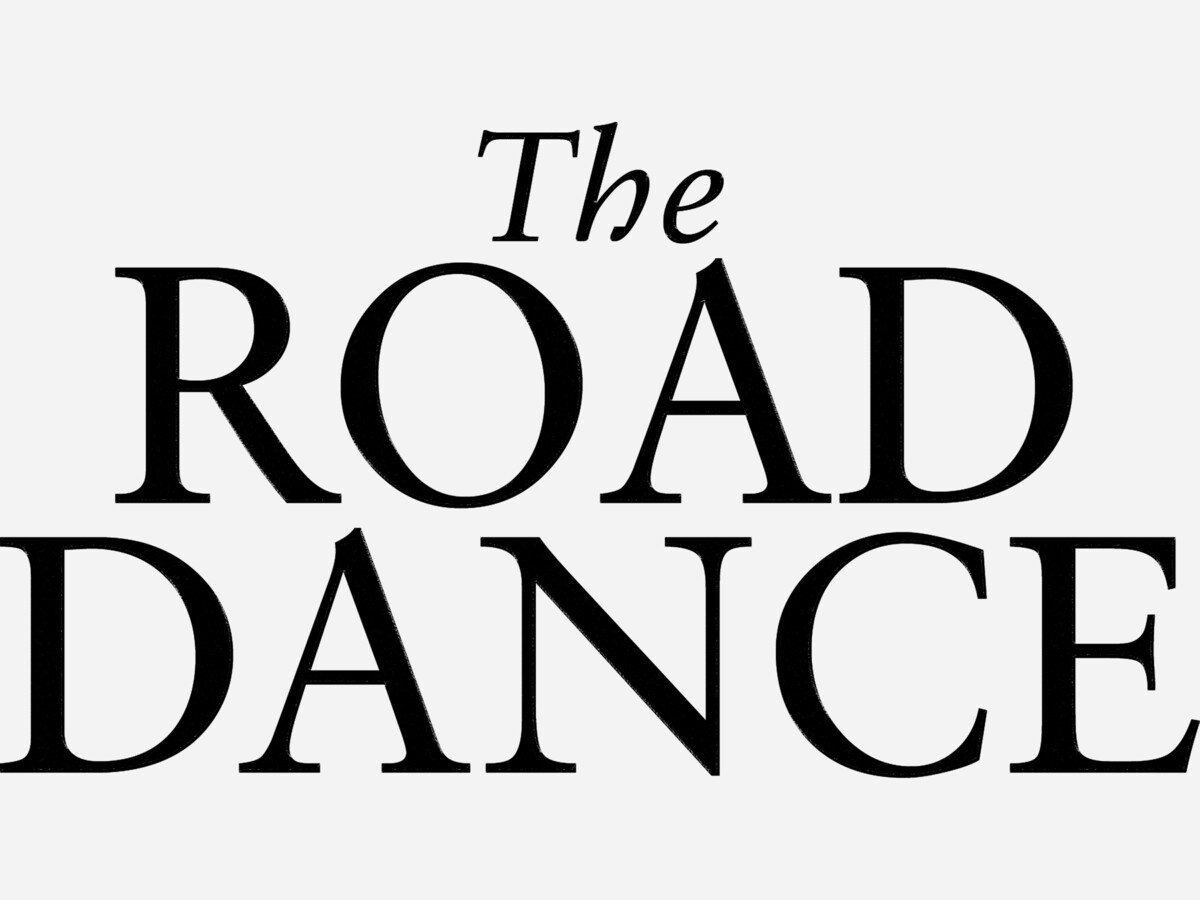 WRITTEN & DIRECTED BY Richie Adams
BASED ON THE BOOK BY John MacKay
STARRING Hermione Corfield, Morven Christie, Mark Gatiss, Sean Gilder, Will Fletcher, Ali Fumiko Whitney
PRODUCED BY im Kreutzer, Maryilene Blondell, Steve Shapiro
CINEMATOGRAPHY BY Petra Korner
EDITED BY Matt Mayer

"The Road Dance" is a captivating film directed by Richie Adams, set in a quaint and secluded village in the Outer Scottish Hebrides. The narrative revolves around Kirsty, played by Hermione Corfield, a young woman who yearns for excitement and envisions a life far away across the ocean. While finding comfort in the presence of her mother and younger sister, Kirsty harbors aspirations for a brighter future beyond the limitations of her current environment.
- By Anita Johnson-Brown
She sees hope and a future with Murdo (Will Fletcher), an intelligent, curious poet. The two fall in love as World War I looms, and Murdo is soon conscripted to join the other men of the village to fight. As a gesture of farewell, the village hosts a road dance, a celebration attended by every resident, but this sense of community is soon shattered by an unspeakable incident that changes Kirsty's life forever. Sensitively adapted from John MacKay's 2002 novel, this sweeping tale of adversity and resilience captures the attitudes of the time while offering a moving melodrama for audiences of any time period.
 
THE ROAD DANCE | Official US Trailer | Music Box Films
photo courtesy of Music Box Films