Image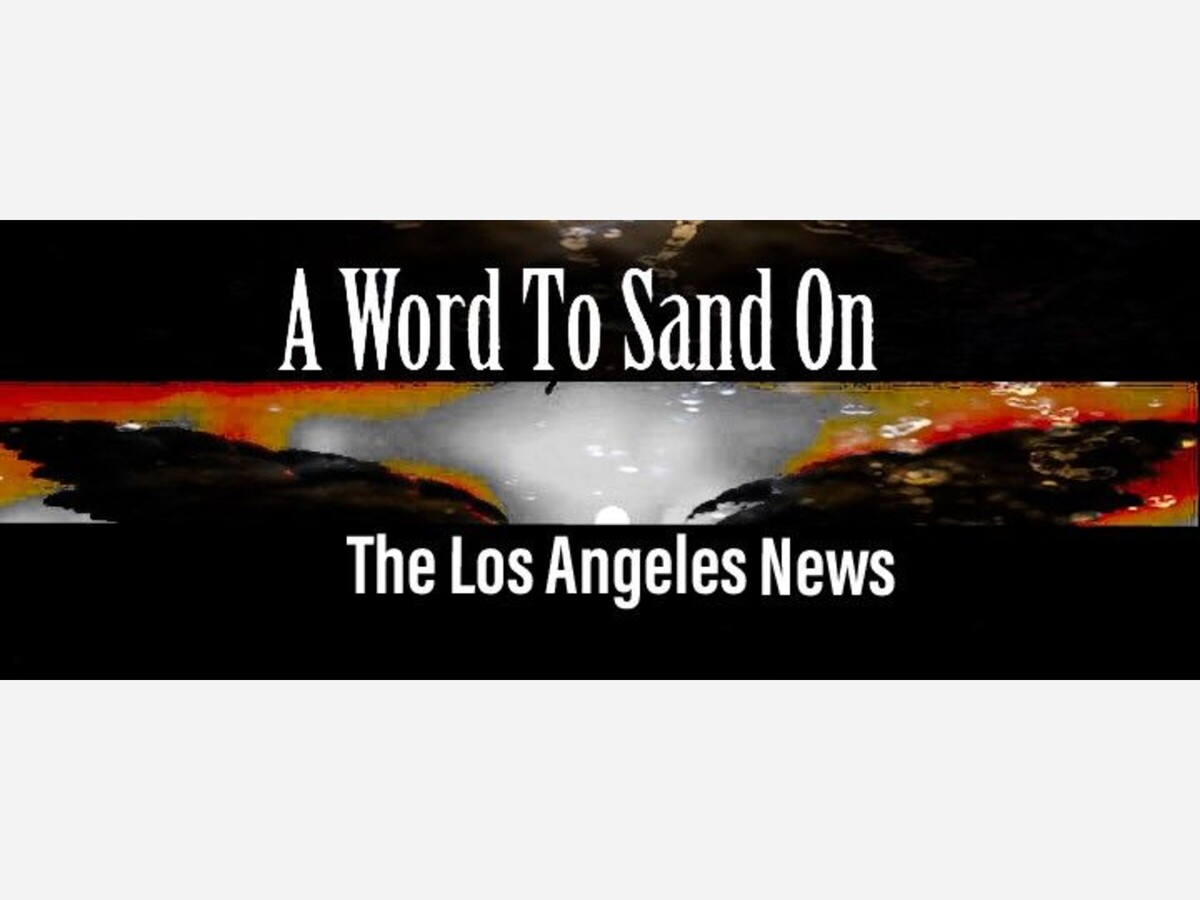 Sometimes, situations and circumstances can appear despairing and full of heartache, making life seem full of insurmountable hurdles. However, in these challenging times, our abilities to work towards what is good can lead us on the right path and awaken our hearts and minds to new life. Let not the turmoil of the world discourage us from seeking hope and strength. Instead, let us find solace in prayer as we strive for a better tomorrow for all mankind.
Written by Anita Johnson-Brown,.
Psalm 32:7 KJV Thou art my hiding place; thou shalt preserve me from trouble; Thou shalt compass me about with songs of deliverance. Selah.
The Bible
This verse was Inspired by a silent partner.