Central and Alameda Structure Fire Knocked Down
Image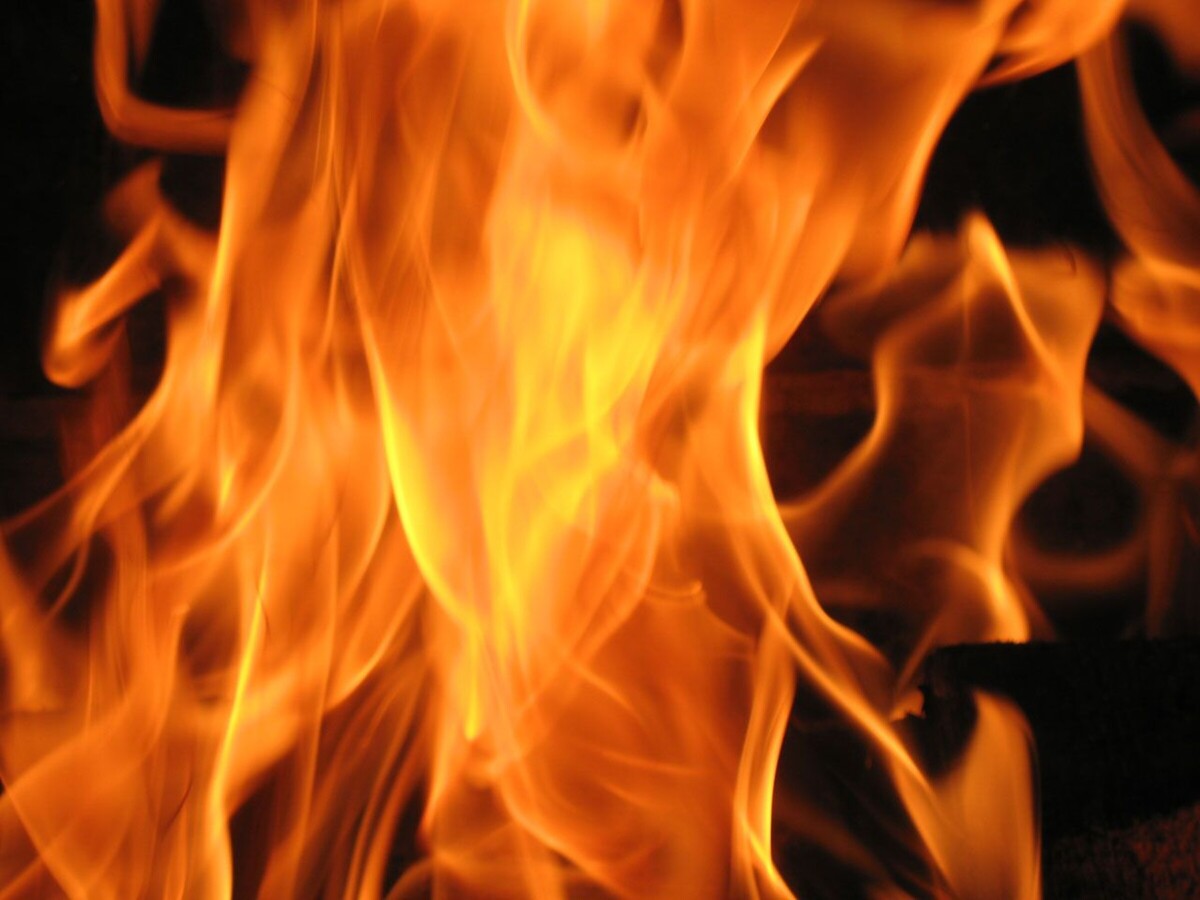 On Saturday, A one-story unit in a row of commercial structures erupted in flames at 2:46 p.m., on Central and Alameda at 5504 S Central Avenue.
When fire officials arrived at the scene there was heavy smoke showing from the unit.
Thirty-six firefighters confined the blaze to the unit where the fire started, attacking the flames through the interior and rooftop with ventilation procedures and extinguishing the fire in 12 minutes. No injuries were reported. The cause of the fire remains under investigation.
By Anita Johnson-Brown