A 13-year-old female was battered and punched inside a McDonald's, Suspect at large
Image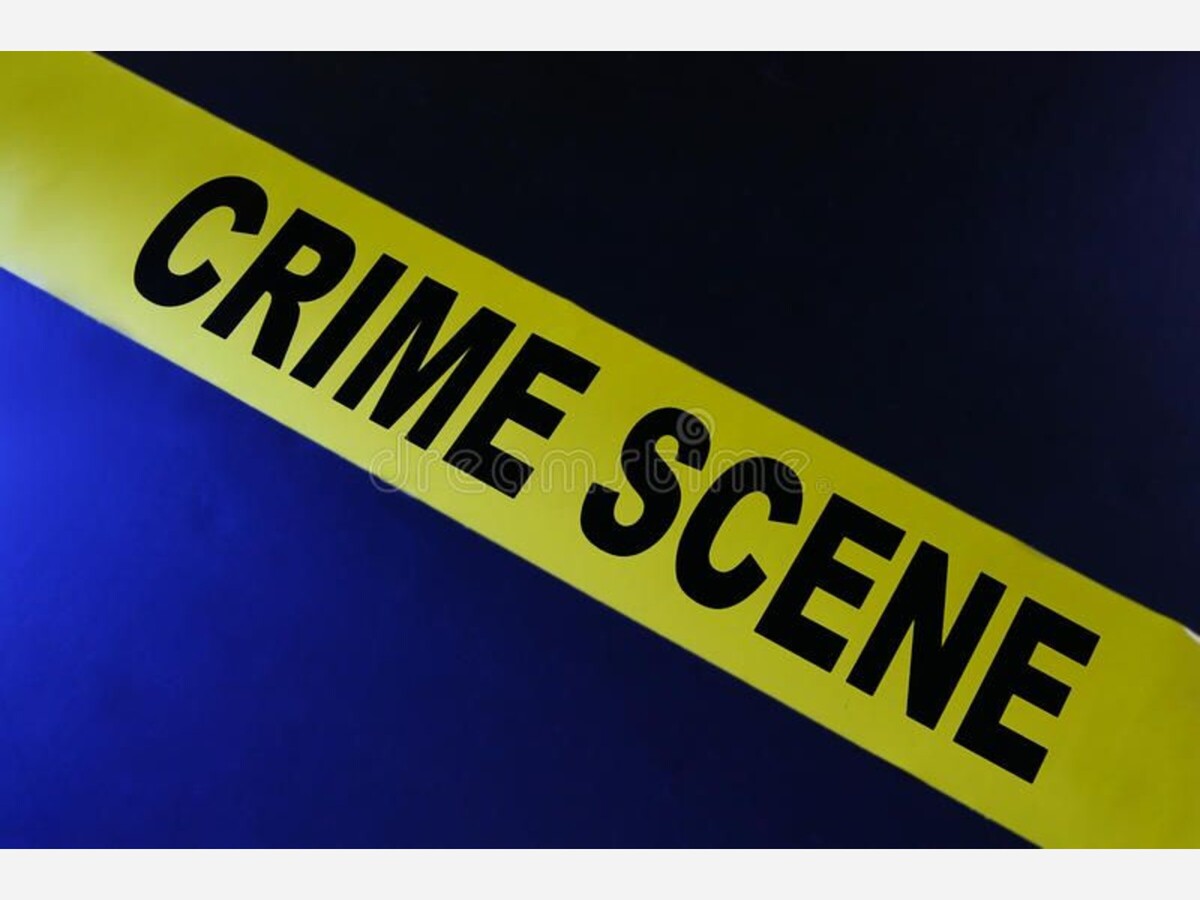 LOMITA - A 13-year-old female was battered and punched inside a McDonald's, and relatives of the girl and officials in the community are seeking justice for the victim.
The incident was captured on video and has now gone viral on various social media platforms.
According to reports, The victim identified as Kassidy Jones informed her mother the beating happened after she exited the bathroom inside the Lomita McDonalds week a ago, and that was when the female captured in the video made eye contact with her. She stated the woman appeared bitter and said that she fights juveniles.
Jones said the woman attacked her without cause. The video shows an adult female yanking Kassidy's hair, pushing her to the floor, and punching her numerous times.
During a news conference, Jones's mother Angelina Gray said "My daughter is hurting emotionally. She can't sleep at night. She's bruised... She doesn't want to go to school because she's tired of the kids and everybody asking her what happened and making fun of her.". Numerous individuals are seen in the video observing the victim being attacked. Finally, someone jumped in to break up the incident. "It wasn't a fight, it was a beating."  On Saturday, September 16, Kassidy's family and members of the neighborhood protested outside the McDonald's where the attack occurred. Asking the suspect involved to turn herself in to authorities, and McDonald's executives to be charged since no action was taken to stop the incident.
"I would like for the person who brutally attacked my daughter to turn herself in. I know you're watching, I know your family is watching... Do the right thing and turn yourself in," Jones's mother stated.
The victim's mom likewise expressed she's upset that McDonald's has not contacted them to apologize.
LAPD said the incident is under continued investigation. The suspect remains at large.
By Anita Johnson-Brown
Video courtesy of ABC7