Ex-Physician Sentenced to 18 Months in Federal Prison for Illegally Marketing Opioids for Money at His High Desert Medical Clinic
Image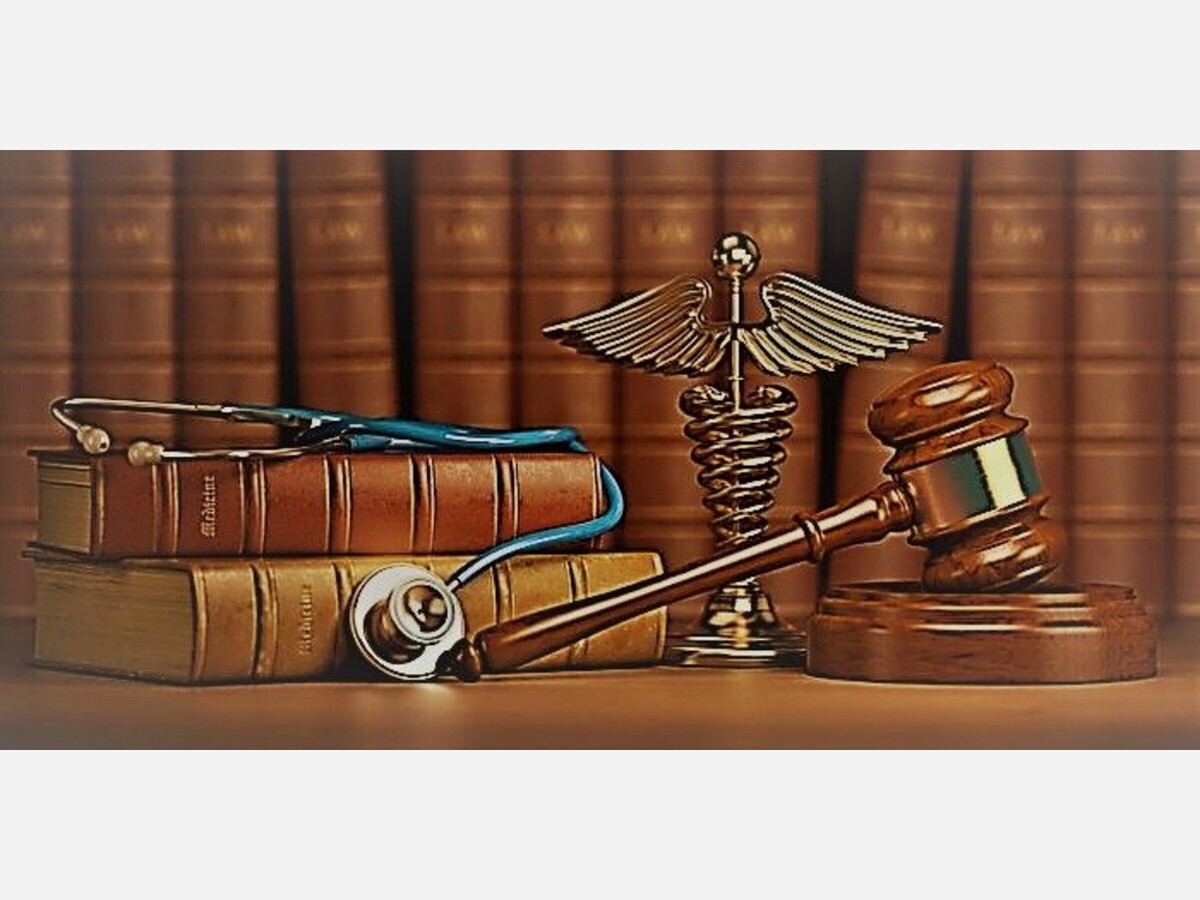 LOS ANGELES – Today Wendell Mark Street, 71, of Las Vegas, Nevada, A one-time physician was sentenced to a year and 6 months in a federal penitentiary for illegally prescribing and dispersing the semi-synthetic opioid drug oxycodone to clients who visited his medical clinic in Victorville.
Street was sentenced by United States District Judge George H. Wu.
In August 2019 The defendant pleaded guilty to two counts of consciously and willfully prescribing and distributing oxycodone to patients without a medical reason.
on August 1, 2013, during the time Street was licensed as an anesthesiologist, he prescribed two prescriptions for $300 apiece to a covert informant and an undercover investigator with the California Medical Board. The tablets contained the opioid oxycodone and alprazolam, under the brand name Xanax. (These drugs are normally mixed with acetaminophen and prescribed in pill form for severe post-surgical discomfort or cancer-related)
Additionally, Street performed outside the ordinary course of skilled practice, including failing to perform a physical assessment, specify diagnostic testing, provide a treatment objective, and complete documentation to show a medication indication for the narcotics.
From November 2012 to November 2013, The investigation revealed that Street prescribed 7,769 prescriptions for drugs, including 437,000 doses of oxycodone,
In April 2016, Street surrendered his medical license.
"A doctor holds a position of trust over his patients and with the government, which grants him the authority to write prescriptions for controlled substances for the medical needs of his patients," prosecutors wrote in a sentencing memorandum. "[Street] violated his position of trust by selling prescription, thereby placing the lives of his patients at risk."
This matter was investigated by The Drug Enforcement Administration, And prosecuted by Assistant United States Attorney Jason C. Pang of the Major Frauds Section. 
By Anita Johnson-Brown